Wi-Fi Gives a Boost to the City of Lausanne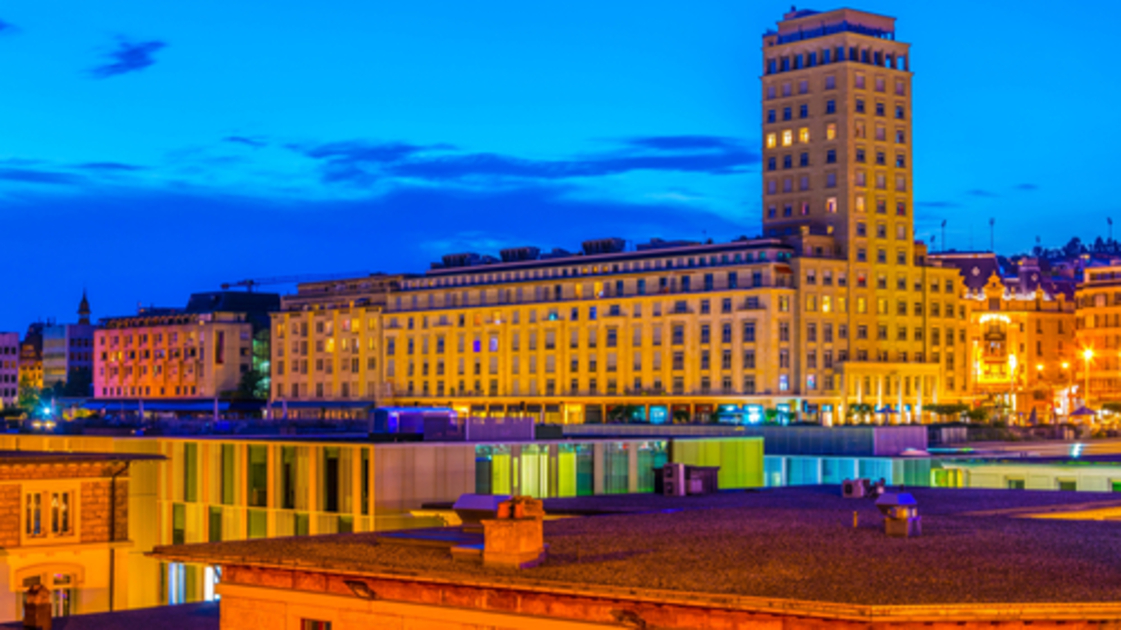 Finding an itinerary, purchasing tickets for an exhibition or sporting event, or booking a restaurant for the evening—these are the sort of everyday actions one expects to be able to perform from their mobile devices in the blink of an eye, wherever they are in town. For urban communities, being connected has become essential.
For many years, cities' digital transformation has been a central part for their development: by becoming intelligent, cities offer citizens and visitors a better quality of life and thus enhance their attractiveness. Investing in public Wi-Fi is the first step towards building a smart city.
Visitors Expect High-Performing Connectivity
Founded in 1896, the SiL (Services industriels de la ville de Lausanne) are a multiservice provider that supplies the urban area residents with electricity, gas and heating, and also offers multimedia services to private and corporate customers in the region through their Citycable brand. The SiL, wishing to support the city's ambitions of connectivity and provide a high-quality service to their customers, wanted to offer an efficient free public Wi-Fi for Lausanne residents and city visitors to be able to connect to the internet.
Requirements
Developing the Wi-Fi network for the city of Lausanne and the Quartier du Flon district to offer residents and visitors a homogeneous and efficient service
Providing quality outdoor connectivity, in particular during major sporting and cultural events
Meeting compliance requirements for user authentication and log archiving, as well as network traffic data analysis
Solutions
44 T300/T301s outdoor access points
14 R500 indoor access points
SmartZone (vSZ)
Linkyfi (AVSystem)
Benefits
A reliable and efficient network with centralized control of access points
An overview of user traffic statistics and connection habits for each location where Wi-Fi is deployed
A steadily growth in the number of monthly users
A public-private partnership which supports and accelerates the city of Lausanne's Wi-Fi ambitions