City of Thomasville and Sunbelt Expo
City of Thomasville and Sunbelt Expo
Wi-Fi Boosts Tourism and Commerce from City Center to Agriculture Expo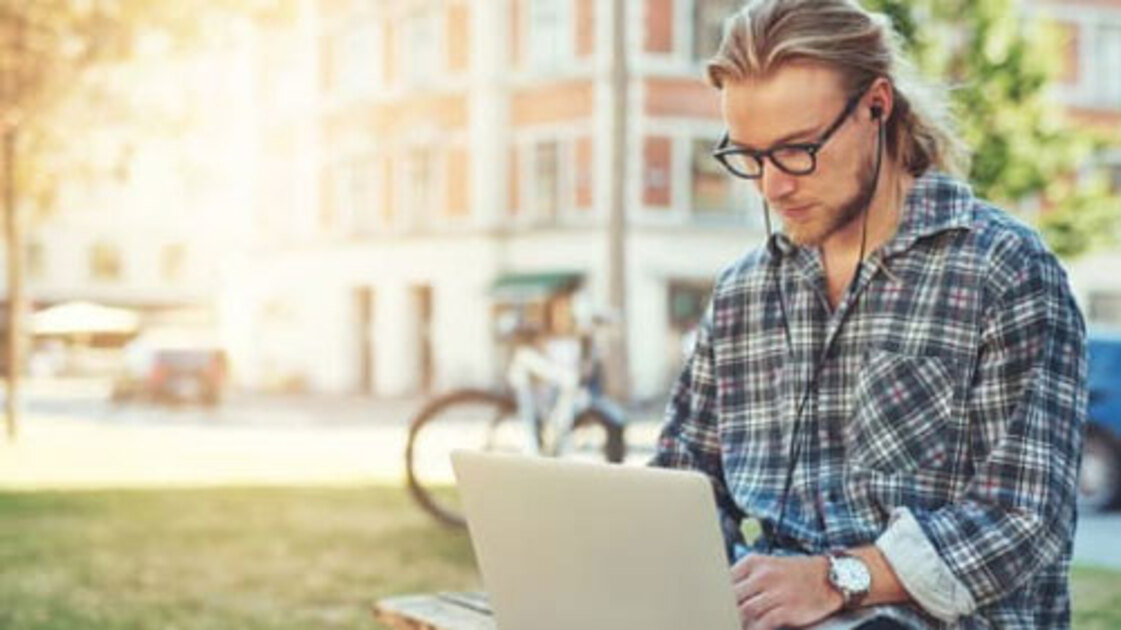 Wine connoisseurs, cheese lovers, flower enthusiasts, antique hunters, and history buffs all flock to Thomasville, Georgia. In Thomasville, there are showy treasures, like colorful Victorian homes and a fragrant five-acre rose garden. And there are hidden treasures, like the whimsical Lost Quail scavenger hunt.
City administrators are committed to making Thomasville a great place to visit and live. Especially with technology investments.
Over twenty years ago, the city had the foresight to build a fiber optic network to serve schools, libraries, local businesses and hospitals. Today, Community Network Services (CNS) reaches the whole city with high-speed Internet, television and telecommunications services.
More recently, Thomasville decided it needed a serious Wi-Fi overhaul. "Indoors or outdoors, the existing Cisco Wi-Fi was slow and unreliable," says Clint Wilkerson, information technology director at city of Thomasville.
Requirements
Existing guest Wi-Fi couldn't handle high-density usage, interference, or coverage over expansive outdoor areas
Applications like mobile apps and point of sales were constrained by unreliable Wi-Fi
Management complexity and poor performance made it difficult to expand services or strengthen security
Solutions
28 indoor and outdoor Access Points
Virtual SmartZone controller
Sunbelt Expo
ZoneDirector Controller
Benefits
RUCKUS® Wi-Fi easily and efficiently covers large outdoor areas and supports big crowds, supporting visitors and vendors in Thomasville's downtown and the Sunbelt Expo
Thomasville IT now has stronger, more granular cybersecurity
Sunbelt Expo staff can plan more advanced offerings for exhibitors and create new revenue streams