Climate Pledge Arena
CommScope helps Climate Pledge Arena save green by going green

$1.5 million
projected
10-year
CapEx/OpEx savings

89 percent less space
than legacy system

55 percent
less cooling power
than analog system



55 percent
less equipment power
than analog system

89 percent
less cabling than
analog system
Climate Pledge Arena is one of the most sustainable sports venues in the world. Owned and operated by the Oak View Group, the arena is home to the NHL Kraken, WNBA Storm, Seattle University Redhawks men's basketball team, Rat City Roller Derby league, and countless concerts each year. When the 800,000-square-foot arena sought to upgrade its analog DAS system, they called on CommScope.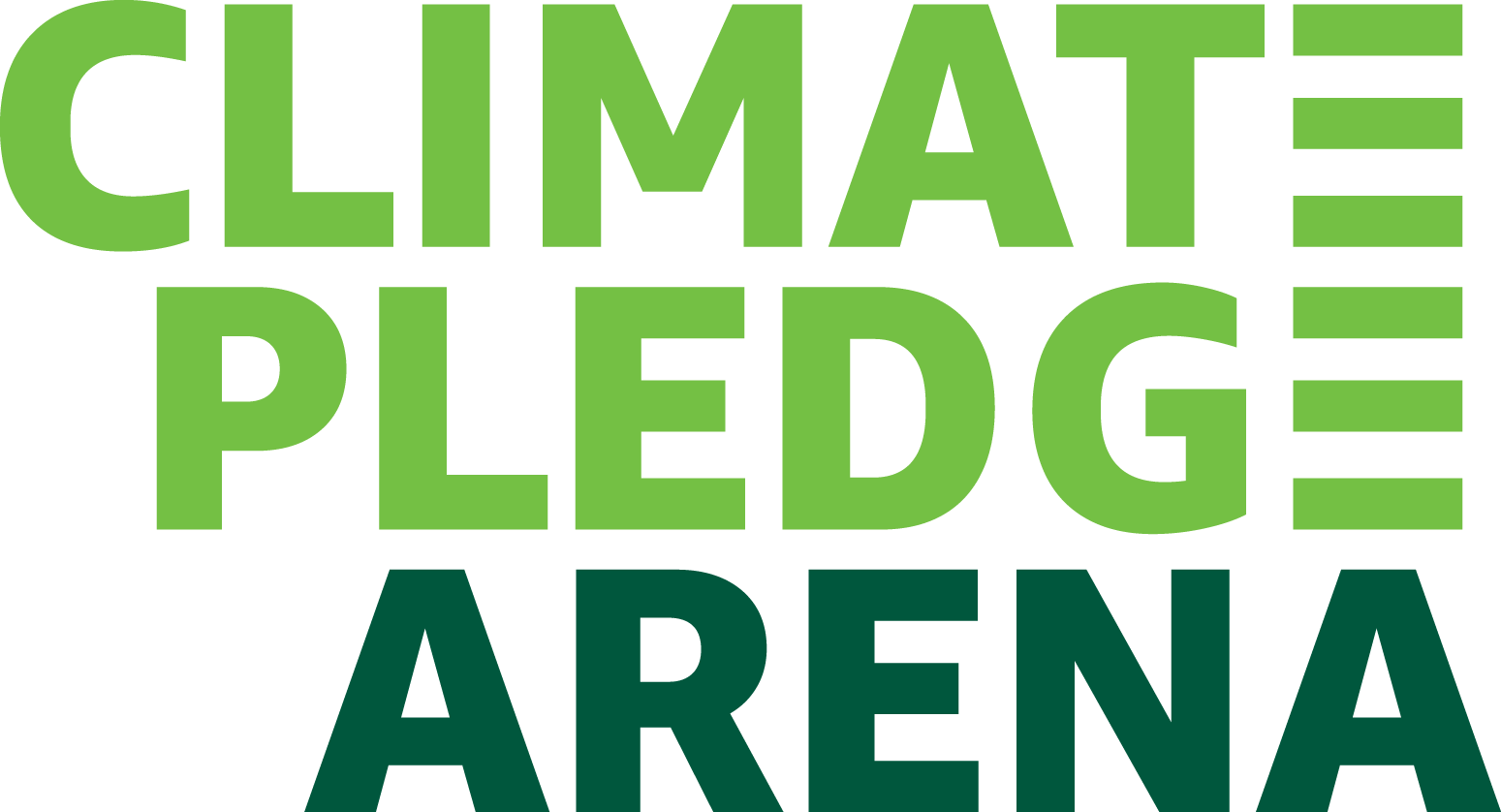 When fans of the largest NFL stadium demanded more capacity and bandwidth for video streaming and digital commerce, AT&T Stadium knew it was time to replace the decade-old analog distributed antenna system (DAS) with something better. Home to the Dallas Cowboys, the Cotton Bowl Classic and the Big 12 Championship Game—which can draw up to 100,000 fans at a time—the stadium required a solution so considerable that, upon completion, it would become the world's largest indoor DAS network.
Starting from the ground up, CommScope worked with the Cowboys to redesign a new network that would replace the analog equipment with CommScope ERA® digital DAS network. Once deployed, this new system would meet all the 5G connectivity requirements yet require dramatically less space, equipment, electricity and maintenance than the legacy analog network.
The redesigned system eliminated the need for traditional DAS analog conversion stages by keeping the entire system digital. CommScope's ERA DAS employs a Common Public Radio Interface (CPRI) to link the ERA centralized radio access network (C-RAN) to Nokia baseband equipment—driving industry-leading sustainability and reclaiming 5,000 square feet of space. In the end, the new end-to-end digital DAS network called for 660 zones and 1,000 DAS antennas.
The result has been a fan-first connectivity experience that allows the stadium to engage with fans in ways it couldn't with the legacy system. For example, fans can now order and receive food and beverages without ever leaving their seats simply by scanning a unique QR code on their seat.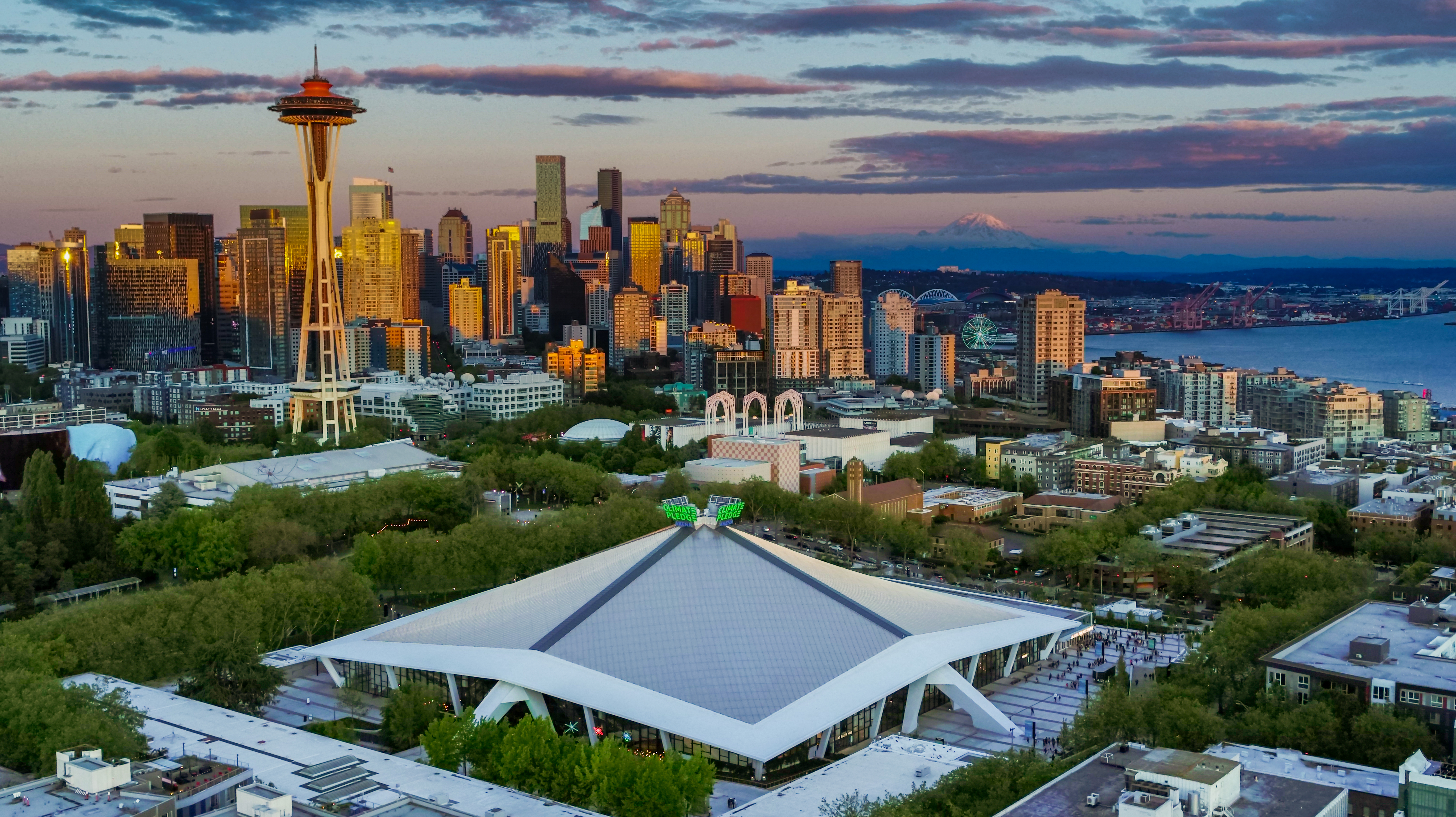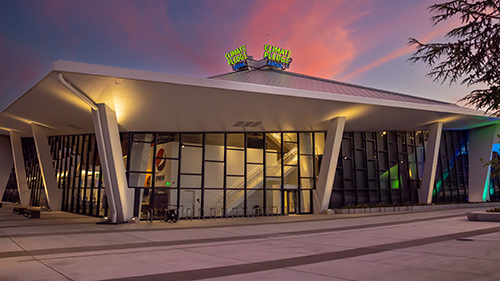 Requirements
Build a reliable, high-speed wireless network for fans, athletes, performers and press

Allow operator to adjust network capacity by sector or channel through a web-based interface

Meet density and sustainability goals
Solutions
ERA digital DAS
40 zones
376 ERA CAP remotes
161 DAS antennas
Benefits
89 percent less space than legacy system
55 percent less cooling power than analog system
55 percent less equipment power than analog system
89 percent less cabling than analog system