Compton Unified School District
Compton Unified School District
School district's esports program posts big wins in digital equity, inclusivity and STEM career paths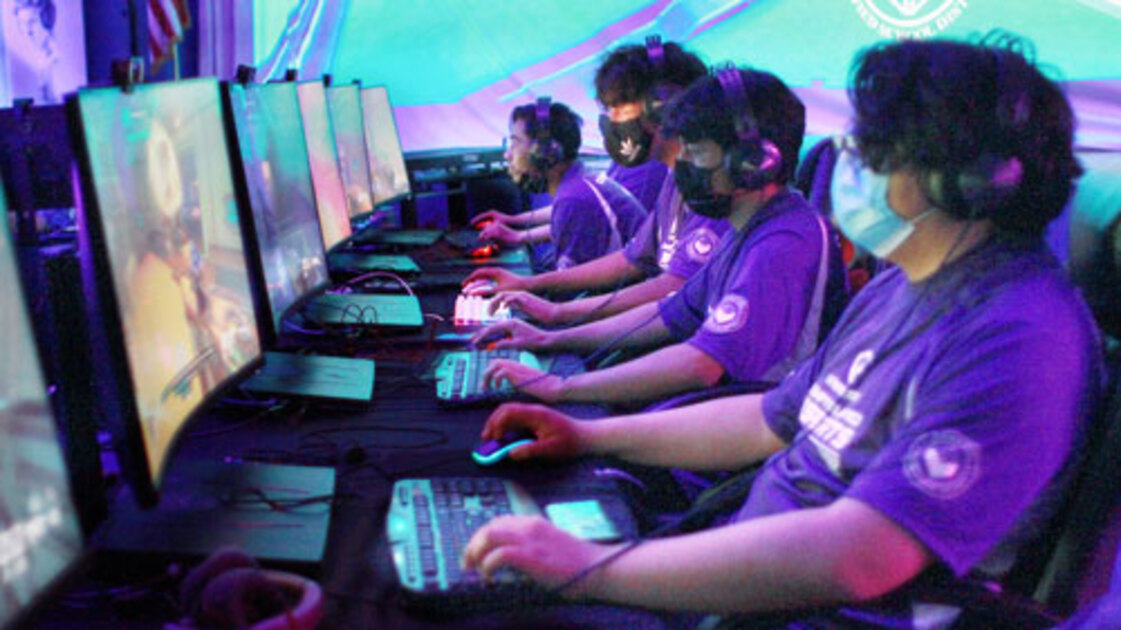 Learn how Compton Unified Schools are championing esports to impact the best student outcomes. The scholastic esports program has dramatically improved student engagement and achievement. With a RUCKUS school network, Compton Unified esports program has been leveled up to provide a successful, transformative program that has contributed to digital equity, inclusivity, attendance, mental health, leadership and collaboration, and a new path to STEM careers.
Esports requires a high-performance network, free from the slightest performance hiccups. CommScope RUCKUS portfolio of high-speed wireless and wired solutions provides the best-in-class network that is reliable, flexible, and superior for even bandwidth-intensive applications like esports, distance learning, and immersive education using virtual and augmented reality.
Challenges
School network to support esports program
Visibility and information about the health of the network
Bandwidth-intensive applications on the learning network
Solutions
RUCKUS ICX Switches
RUCKUS Access Points
SmartZone Network Managemen
NASEF Curriculum
Benefits
Diverse STEM program that includes esports curriculum
End-to-end visibility through a single management console
Increased speeds for bandwidth-intensive online applications and redundancy across school system
Increased student engagement and learning through STEM programs, like coding, graphic design, broadcasting, critical thinking, collaboration, teamwork, and leadership
Discover more case studies available from the case study page or find additional PDF case studies through search.