Reliable Campus-wide Connectivity for Higher Education at Dordt College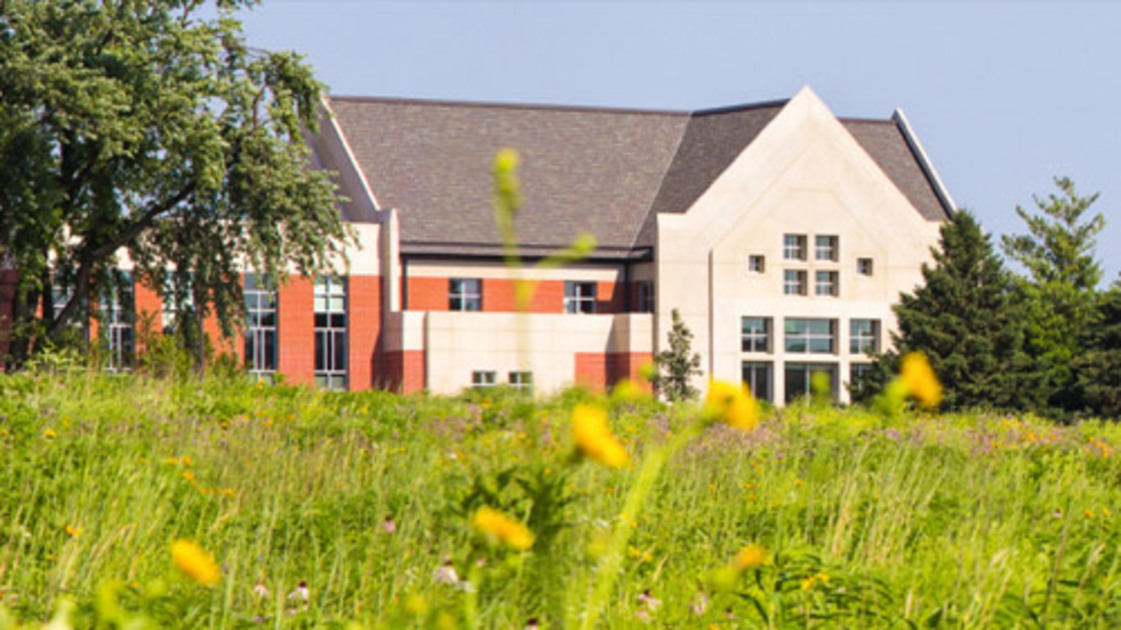 Dordt College, a 1400 student comprehensive college in Sioux Center, Iowa, is spread over 150 acres with 27 buildings. Having found that their legacy Wi-Fi system was not keeping up with growing student demand, requirements, or 100 percent coverage over this area, they decided to upgrade their wireless network since the majority of students live on campus and reliable Wi-Fi connectivity had become a critical "need to have" asset on campus.
Brian Van Donselaar, Director of Computer Services at Dordt, had been using a competitor's Wi-Fi products for almost seven years, but he decided to look at alternative solutions because over the past few years the technology slipped. "We just wanted a reliable solution that would keep a client connected for days or weeks, not just hours or minutes," said Van Donselaar, "as students and employees were bringing more devices on the network, we had access points in high density areas that would just ground to a halt after just 30 clients." Additionally they were planning on rolling out a VoIP phone system and they knew that the existing network would not be able to handle it.
In addition to reliable connectivity and high capacity for higher density locations, another critical requirement for Van Donselaar was granular visibility for the clients on the network for troubleshooting purposes. The old Wi-Fi network that Dordt used did not provide adequate visibility for client troubleshooting, "essentially the management on our old network was non-existent," said Van Donselaar, "and other competitive solutions charged extra for these features, which was another top consideration — total up-front and ongoing costs or CAPEX and OPEX."
Requirements
Reliable wireless for handheld clients
High density performance
Robust management built into the system
Persistent client connectivity
Low CAPEX and OPEX costs
Solutions
191 RUCKUS® 7372 and 7982 APs
Redundant ZoneDirector controllers
Benefits
BeamFlex+ provides reliable wireless for multiple and handheld student devices
Higher capacity AP providing persistent and reliable connectivity through each AP in high density client areas
Lower CAPEX and OPEX costs since fewer APs are necessary for higher capacity and higher performance
Management included without additional cost with the RUCKUS AP system