Escuela Americana El Salvador
Escuela Americana El Salvador
CommScope Evolves Escuela Americana Network With High-quality Solutions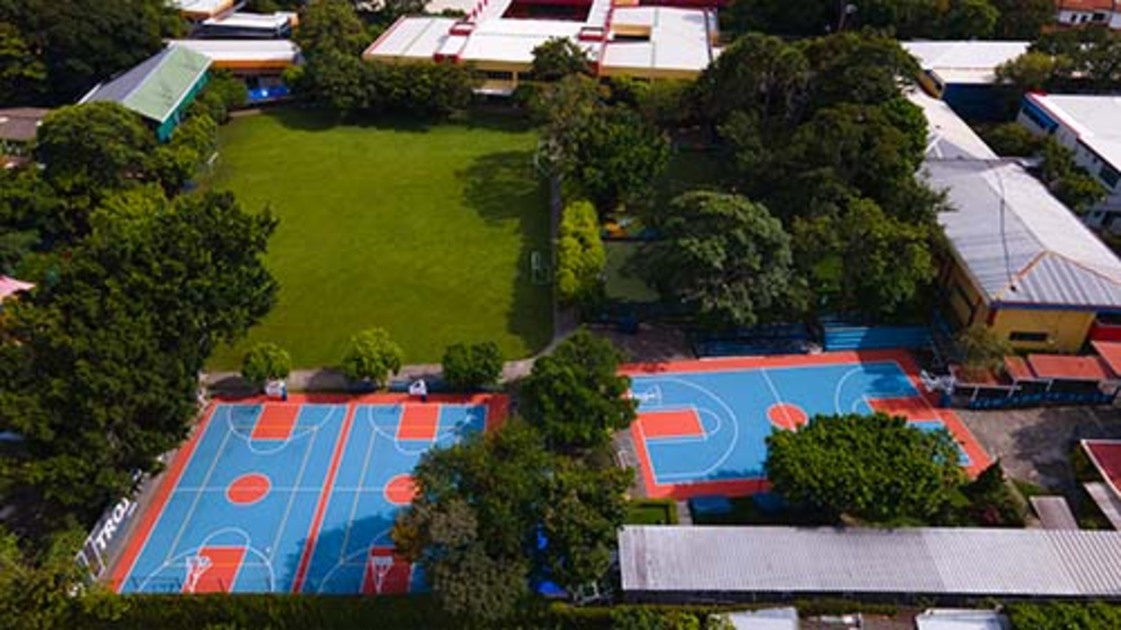 Escuela Americana, through integration partner Tecnasa, chose CommScope's structured cabling solution, which is not only of excellent quality and a leader in the industry, but also met many characteristics the client was looking for to carry out this project, by allowing them to leave the door open to continue evolving the network in the future.
Company fast facts
Escuela Americana was looking to evolve its WLAN network to one that would allow it to have an infrastructure ready to meet the current and future connectivity challenges for its academic community.
Tecnasa overcame all the challenges presented, and successfully evolved the entire network infrastructure at Escuela Americana—from its data center to the copper cabling—with CommScope's support.
Benefits
The new technological infrastructure of Escuela Americana has added to the value it offers its academic community, including new services such as sports and student events via streaming.
More than 500 faculty and administrators have checked out the connectivity improvements within the campus.
The new infrastructure opens the doors to new distance education systems where various academic planning courses can be taught virtually, with bandwidth that is extremely agile and easy to control from its facilities.
Solutions
The first step toward a more powerful WLAN network was the design and implementation of a new data center with a fiber-optic backbone of the highest quality, capable of reaching the high browsing speeds required by today's educational centers.
Our integration partner Tecnasa implemented the solution of structured cabling in copper, Category 6A F/UTP, as well as CommScope's singlemode fiber, which is the ideal solution to meet the specific needs of Escuela Americana due to the number of links and extension of the campus.
If you are interested in this case study, you may also be interested in:
Infographic
3 Benefits of Having a Connected School
Infographic
3 benefits of having a connected school
Primary Education Solutions
Connectivity solutions that empower digital learning.
SYSTIMAX Solution
Structured cabling providing industry-leading bandwidth, power and intelligence.
Cat 6A: the Fact File
Indoor, outdoor and special-purpose access points that deliver great user experience and higher user productivity.