Enabling an International Supply Chain with Campus Fabric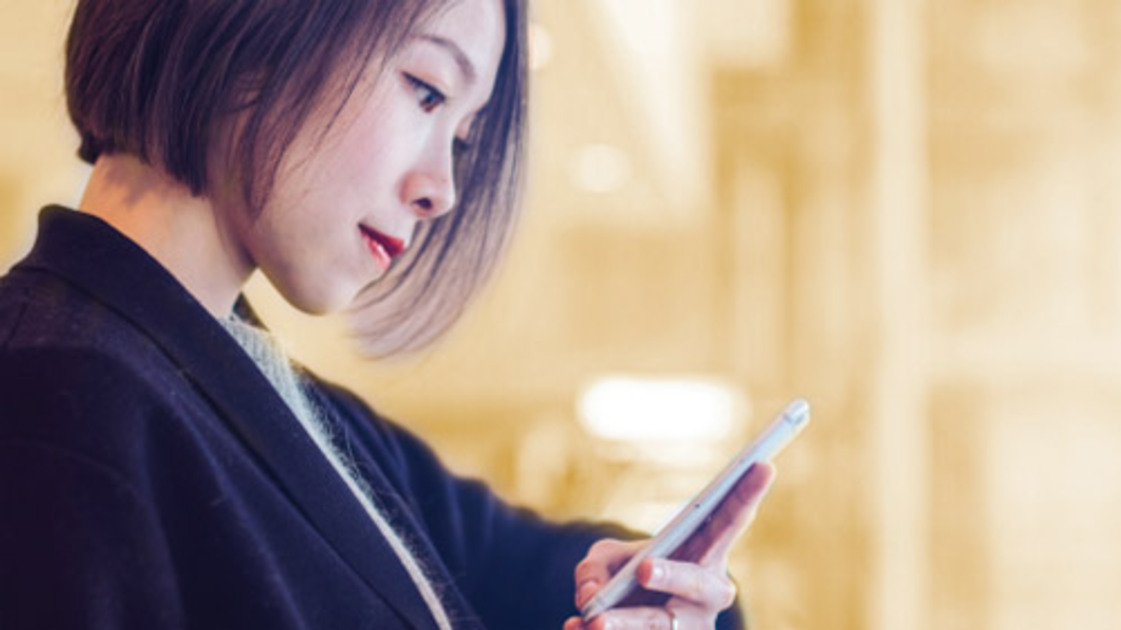 The Getter Group is a leading international provider of products and solutions in the communications, IT and home electronics sector. As one of Israel's leading distributors of IT products, technology plays a vital role in the business running smooth. Alongside its office space, which accommodates 300 employees, the 50-strong employee warehouse is central to the management and distribution of thousands of product lines.
Optimising the customer service and logistics operations was vital, and the Getter Group wanted to bolster the resilience and performance of internal networks with a unified campus network solution. It needed a high performance and robust solution that would enable them to take advantage of the latest smart industrial technology and integrate with their existing RUCKUS® Wi-Fi system. They also needed to ensure their business-critical systems, such as telephony, CCTV, warehouse operations and Customer Relationship Management platforms benefited from the upgrade which needed to be implemented with zero impact on the business.
The Challenge
There were two key challenges for the new solution. First, it had to improve the performance of the network and reduce the maintenance overhead across both the warehouse and office, to provide reliable connectivity for Wi-Fi access points (APs), security cameras and access control, as well as desktop equipment. The incumbent solution had internal routing protocols for high availability and each device had to be managed separately which created a lot of overhead for the IT team. Second, given the rapidly-evolving nature of the industry, the solution needed to futureproof the business, for example by supporting connected devices for real-time stock monitoring. "We needed a solution which tackled the challenges of today, reducing operational costs while ensuring that we are prepared for the challenges of tomorrow," explained Ilan Schwartz, CIO at the Getter Group.
Requirements
A wired solution to support existing Wi-Fi
Enhance IT infrastructure in both the office and warehouse
Solutions
Implemented Campus Fabric solution usinng ICX 7750 switches for the core and ICX 7250 switches at the edge
Benefits
Significantly improved the network performance
Cut operational overheads
Created a platform for future innovation and the deployment of smart logistics technologies.