HSV and T-Mobile Team to Turn Imtech Arena into a Stable and Reliable Wi-Fi Wonderland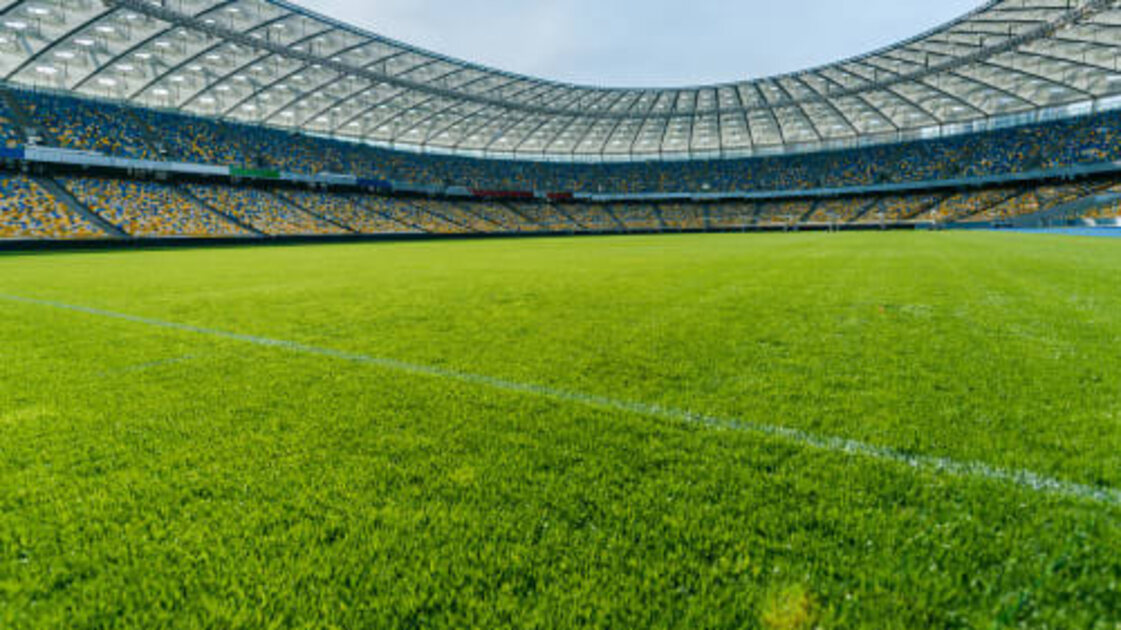 Imtech Arena is the municipal stadium of Hamburg, Germany and one of the prized possessions of Europe. Owned and operated by the Hamburger Sport Verein (HSV) soccer team, Imtech Arena is a massive, five-level, state-of-the-art sports and entertainment facility that seats more than 57,000.
Looking for a Wi-Fi system that could match the world-class elegance and simplicity of its stadium, HSV and partner Deutsche Telekom (DT) began looking for a solution that could provide the coverage, stability and performance expected from discerning press, VIPs and visitors.
"We really wanted something that was easy to deploy and manage but that would also provide the coverage and consistent performance that you just don't get with conventional enterprise Wi-Fi systems," said Steffen Becker, HSV's IT manager.
The initial requirements were to provide reliable Wi-Fi access to DT's T-Mobile's Hotspot service for press and special guests at Imtech Arena. This included access around the field, in VIP suites and within the press facilities.
Requirements
Stable Wi-Fi connectivity for journalists, VIPs, internal staff and select visitors
High-speed, indoor and outdoor 802.11n access points managed as a single system
Support for large numbers of concurrent users per AP
Automatic migration of 5GHzcapable devices to the 5GHz band (i.e. bandsteering)
Reliable wireless meshing between nodes where Ethernet cabling is not available
Solutions
7 RUCKUS® 7762 dual-band 802.11n outdoor Smart Wi-Fi APs
21 RUCKUS 7962 dual-band Smart Wi-Fi indoor APs
Redundant ZoneDirector 1050 Smart wireless LAN controllers
Benefits
Stable wireless connectivity
3G data traffic offloading
Better utilization of the RF spectrum through beamforming, bandsteering and airtime fairness
Support for multimedia streaming over Wi-Fi
Lower overall total cost of ownership
Simpler deployment and management of the Wi-Fi system
The ability to add Wi-Fi capacity on demand with smart mesh networking