Fast Food Diners Deliver Even Faster Wi-Fi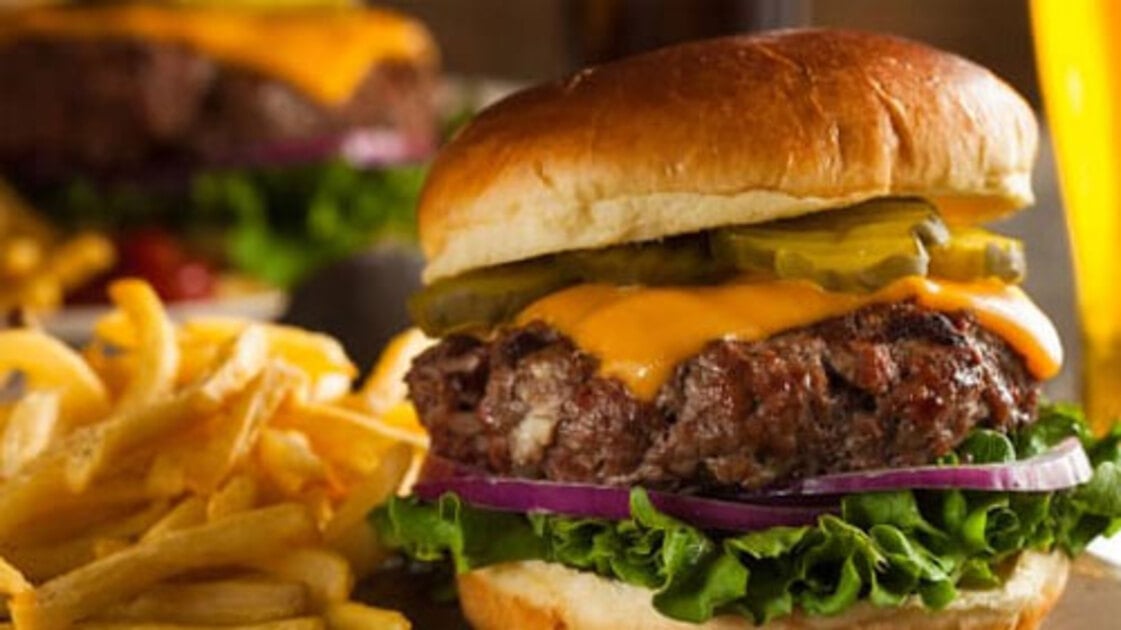 Heading out to get a quick bite to eat? Worried that you might miss something important like the score of your favorite sports game or needing to check into your flight? Being connected is a must in a world where everything is just a click away. When needing to grab a quick meal at a fast food dining establishment, customers still expect to be able to get a Wi-Fi connection. It's not only a must for customers, but also more efficient for employees.
Challenge
King Food, the franchisee for Burger King in Lebanon, operates 22 outlets across the country, and understands the need to provide a fast and convenient wireless service to match its fast and convenient food. The old wireless network in its restaurants could not cope with the demands of a modern fast food franchise. The network included many different vendors and specifications of access point, with each outlet operating in isolation. This meant that on top of a generally poor-quality connection, the IT team also had to deal with a decentralised management system with different SSIDs and passwords for each branch and lacked any unified reporting on network status.
Not only was the network not suitable for customers and staff, the infrastructure was also not adequate to support King Food's future plans.
Some of King Food's future plans included delivering better Wi-Fi reach for the end user, a solution for social media analytics over the top of the Wi-Fi infrastructure, a network that can support employees' use of BK Link and Oracle CX and a centralized music solution for all restaurants with voice over ads. The old Wi-Fi system was a standalone system in each restaurant without centralized management or high availability using multiple vendors.
Requirements
High-speed 802.11ac Wi-Fi to serve a large number of guest users
Ease of management
Support for advanced WLAN applications
Solutions
Deployed RUCKUS® access points to 22 restaurants and 2 ZoneDirector controllers at head office in high availability configuration
Benefits
Higher connectivity bandwidth and signal strength during peak hours across all 22 restaurants in Lebanon
New wireless network set up has less interference from other external networks,
Helps Burger King to deploy social media analytics platform, gather valuable data that will allow company to drive meaningful marketing campaigns and analyse customer behaviour such as footfall and visit frequency.