CommScope helps bring fibre to every UK premise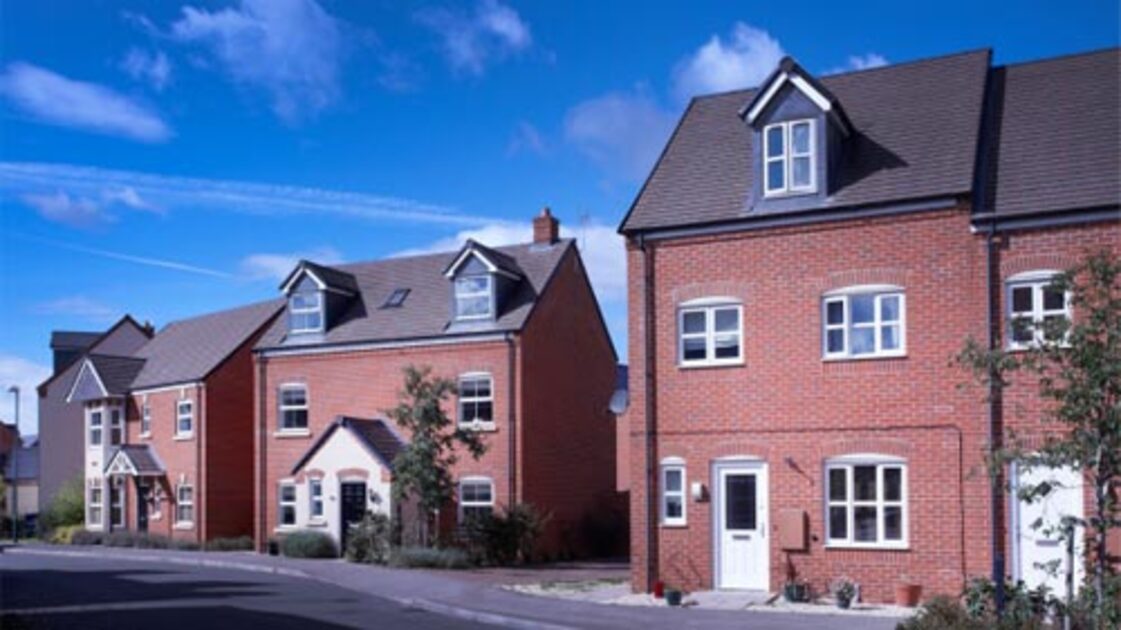 The Future Telecoms Infrastructure Review issued by the UK Department for Digital, Culture, Media and Sports, states that full-fibre broadband coverage should be available to every home in the UK by 2033; by 2025, 15 million premises should have full-fibre connections.
To accommodate the move to the full-fibre network architecture and meet the increased need for full-fibre deployment, CommScope has partnered with with the largest telecoms provider in the UK to find a solution that would reduce time spent working on fibre frames in central offices.
A complete solution was developed around CommScope's FACT ODF, which delivers the requirements of rapid deployment, ease of installation with plug-and-play connectivity, high usable density, and long-term value for the evolving fibre network.
If you are interested in this case study, you may also be interested in:
Brochure
FACT optical distribution frame
Products
Optical Distribution Frames (ODF)