MMC and ImVision®: more efficient device management and strategic support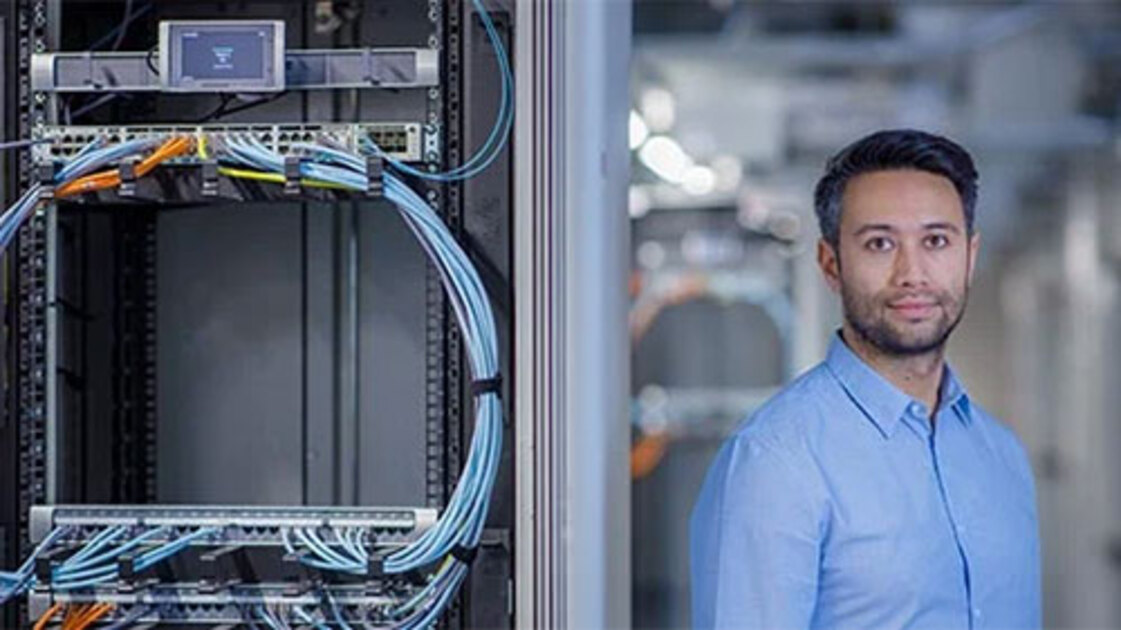 Máxima Medical Center (MMC) is the largest medical facility in the Southeast Brabant region of The Netherlands. MMC is spread across two locations (Eindhoven and Veldhoven), employs 3,000 people and has more than 600 beds.
Recently, a solution based on CommScope SYSTIMAX® imVision® was implemented at the Veldhoven site. Thanks to this solution, the ICT department always knows exactly where each piece of equipment—from medical to ICT devices —is located.
Furthermore, all equipment data is continuously updated. This brings a number of significant practical advantages. The hospital ICT department can now manage updates and maintenance in a smarter way but can also advise management about strategic purchasing and rolling out new resources.
If you are interested in this case study, you may also be interested in: