A Smart Cities Case Study from South Africa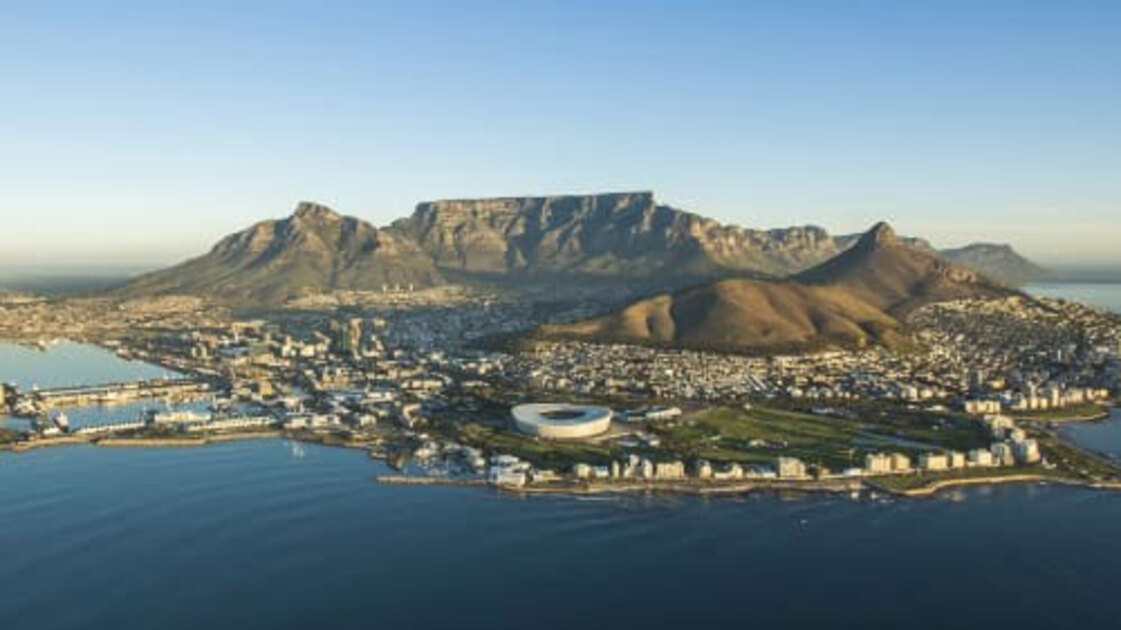 Project Isizwe is an innovative partnership between service providers, vendors, communities, and the people of South Africa. It targets the poorer parts of the country and the poorer parts of large cities with its free Wi-Fi service. The municipalities pay a set fee for a fixed period of time for the service, and that includes all bandwidth and all maintenance. The municipalities also provide mounting assets, power, and backhaul for the deployments. This public/private partnership is essential to the rollout of a truly cost-effective service. Project Isizwe's bulk rates for data service are orders of magnitude lower than the cost of 3G cellular service. Project Isizwe's non-profit structure allows for the pooling of bandwidth, utilization of local installers, and cooperation of local and provincial governments without the traditional mark-ups. There are a wide variety of partners that are part of delivering this service, including: RUCKUS®, Neotel (fixed line operator), the Western Cape Government, the City of Tshwane, and many others.
Project Isizwe specifically focused on deploying near schools and in areas that are very poor. These people would not normally be able to afford 3G service.
With Project Isizwe, they now have access to the Internet as well as access to 'on-net' content, which includes the following:
Siyavula, technology-powered learning and teaching content
Fundza, Mobile 'Library on a cellphone'
Gumtree, Jobs portal, tips for applying, interviewing and CV writing
Curated videos, episodes of televised lessons, digital textbooks, podcasts, presentations, worksheets, and past exam papers, and;
Wi-Fi TV, video-on-demand service covering range of topics including education, entrepreneurship, fashion and sports produced by young community journalists
Requirements
A network that was easy to deploy, high speed, and extremely cost effective
Wi-Fi as it is meets those requirements and is available on all smartphones, tablets, and laptops
Solutions
Over 2000 RUCKUS 7782, T300, and T301 outdoor access points
SCG-200 WLAN Controller along with the SmartCell Insight Reporting and Analytics tool
Benefits
The Project Isizwe service provides up to 250 Mbytes of data per day to each user in the coverage area.
There is no charge to the people of South Africa.
Municipalities pay a very low bulk rate for the service.