Rural hotel serves guests with the best Wi-Fi for miles around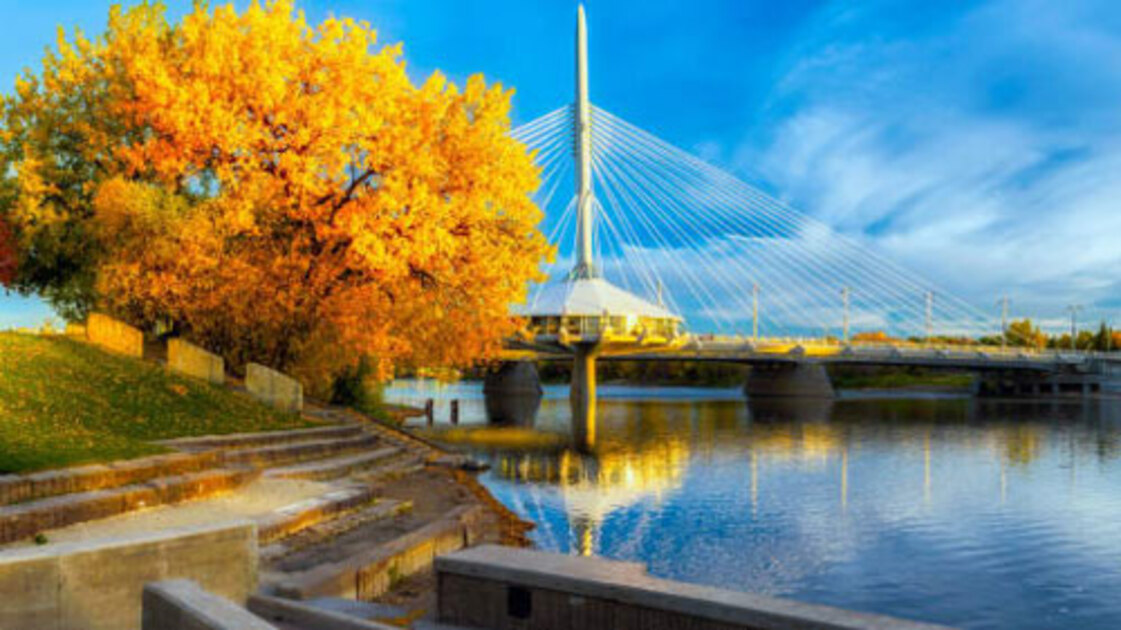 When city dwellers want a country retreat, they don't always want to leave their conveniences behind. No one understands that better than the management of the Russell Inn Hotel and Conference Center in rural Manitoba, Canada. In fact, the hotel describes itself as offering "urban amenities wrapped in rural hospitality." The hotel features 122 rooms across three properties. It has its own water slide, indoor pool, conference center, gas station, several restaurants and even a beer store. And the management co-owns the adjacent ski resort.
The Russell Inn Hotel has a diverse clientele, including long-term residents, families, businesses, golfers, campers, kayakers and skiers, schools and more.
But the facilities lacked something that all of these guests expect—great Wi-Fi for Internet access.
The existing Wi-Fi network was a hodgepodge of mostly consumer-grade products from as many as six different vendors. "Guests loved everything about the hotel, but they were vocal about their frustration with the Wi-Fi," says Daymon Guillas, owner and general manager. "My staff spent so much time trying to respond to complaints, it was horrific."
Requirements
Management was frustrated by constant complaints about unreliable guest Wi-Fi
The existing Wi-Fi was a hodgepodge of vendors and unmanaged switches were a nightmare to troubleshoot
The hotel wanted someone to take charge of deploying and managing a new network of APs and switches
Solutions
101 indoor 802.11ac access points
4 ICX switches
ZoneDirector
Benefits
The high-performance wired and wireless network easily supports high-density business conferences and high-bandwidth video streaming
Guests can roam anywhere on the property without losing a Wi-Fi signal
The new network can be configured and monitored remotely by a RUCKUS® partner, leaving hotel management free to focus on guests