Refreshing the network with RUCKUS® ICX switches and a first-Class ticket to the future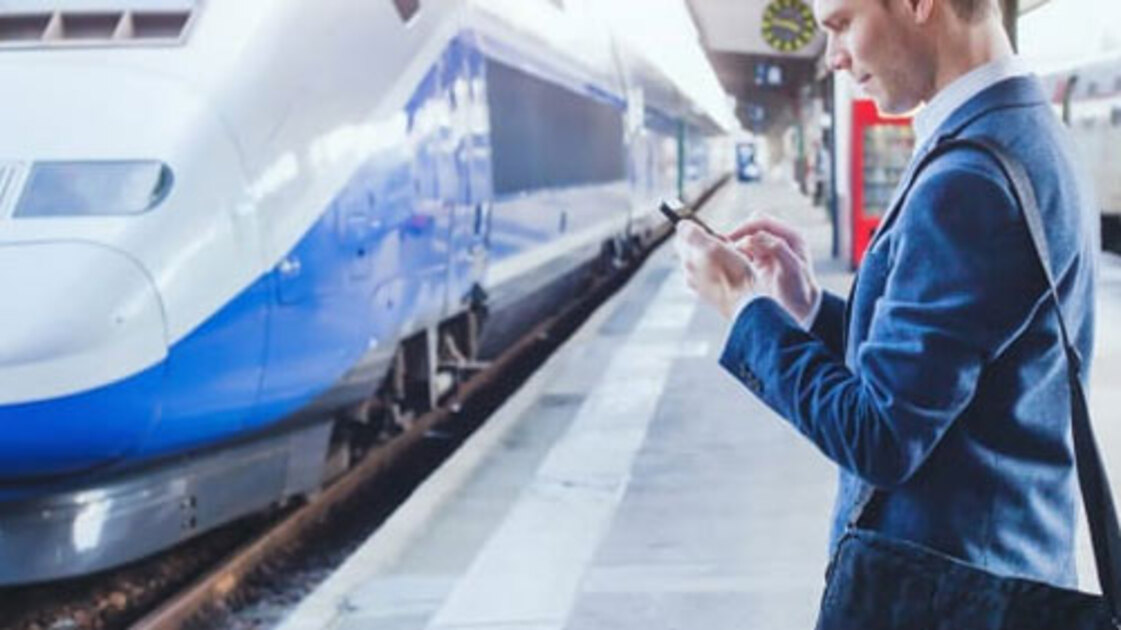 Based in Scotland, ScotRail operates 796 trains to 346 stations, handling 7.4 million passenger journeys in the first month of 2017 alone. From Dunbar in the southeast to the far north stations of Wick and Thurso, ScotRail relies on its network to deliver a great passenger experience. What began as a small mobile ticketing project turned into a complete network refresh that gives ScotRail a first-class ticket to the future.
Blowing The Whistle On Inadequate Capabilities
Every part of ScotRail relies on the IT team and network infrastructure. Passengers buy tickets online and through local ticket vending machines, which connect to financial systems over the network. Electronic gate lines automatically read tickets and allow entry to the train platforms. Visual displays of train numbers, arrival and departure times, platform numbers, and destinations depend on connection to the scheduling system.
"ScotRail needed a network infrastructure that would improve current services and allow us to deploy new services," said Max Eaves, IT Technical Project Engineer at Abellio ScotRail. "New trains will enable easy Wi-Fi connectivity for passengers. We're also planning for Voice over IP (VoIP) and digital Closed-Circuit Television (CCTV) deployments."
Requirements
Improve operational efficiency and deliver an outstanding passenger experience
Solutions
RUCKUS ICX 7250 Switches for nationwide LAN
RUCKUS ICX 6430 Compact Switches for high functionality in areas with limited space
Benefits
Increased network management efficiency through network-wide monitoring and access to data
Gained operational agility with ability to stack and add switches seamlessly
Future-proofed network with ability to support new services and move easily to IPv6