Better Customer Satisfaction through Better Wi-Fi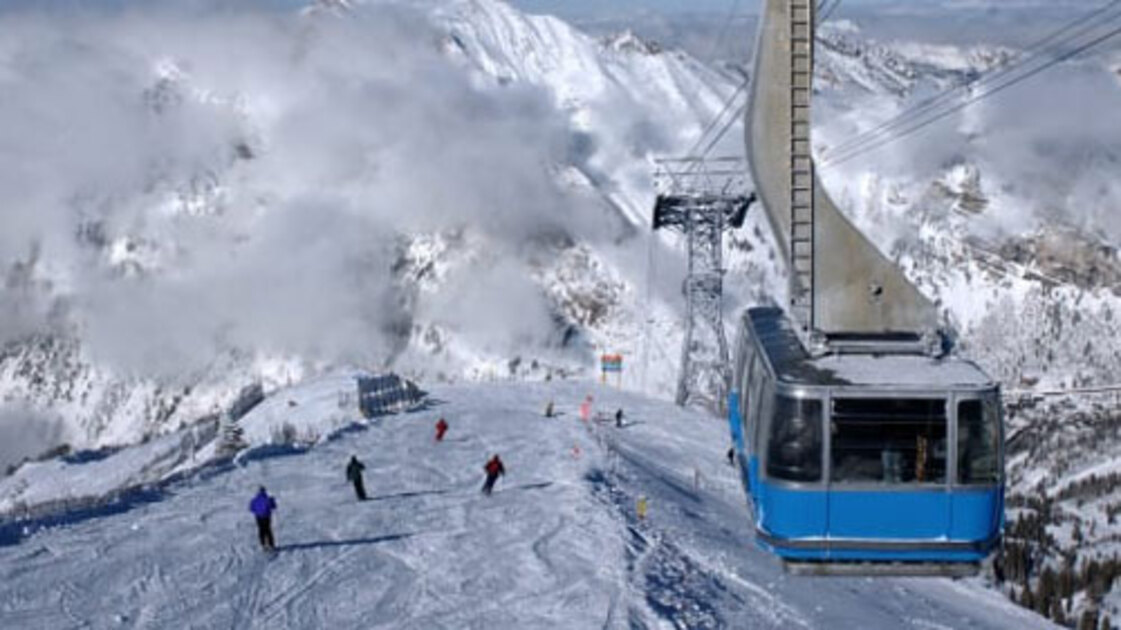 Looking to stay connected while vacationing at your favorite resort? Whether its winter or summer, ski season or fishing season—people today want to be able to stay connected to the world. Social media has become the ultimate platform to let friends and family know what you are doing at all times. Guest experience is the number one concern for all resorts. That means a reliable Wi-Fi network must be in place to keep the guest experience at a top notch level.
Challenge
Located in the mountains some 25+ miles east of Salt Lake City, Utah, Snowbird resort hosts nearly 1 million visitors in its hospitality facilities in addition to a number of major sports and entertainment events annually. People come from all over the world to visit Snowbird, which has become a magnet for not only ski buffs but fishermen, general sports enthusiasts and music aficionados. Snowbird is a year-round attraction where visitors expect to be connected like they are at home. Its legacy infrastructure was not providing the needed coverage as more mobile devices were hitting the network. This was becoming a problem within the overall guest experience. Guests were complaining about the lack of coverage and the satisfaction rate was low. Those visiting Snowbird are cosmopolitan world travelers with a common demand: reliable Wi-Fi.
Requirements
A replacement for their existing, under performing wireless network
A reliable wireless network to service the expanding guest needs for wireless network access
A network that could grow to support exploding bandwidth and capacity demands from increasing numbers of visitors
Solutions
Deployed 340 RUCKUS® 802.11ac indoor and outdoor access points in multiple hospitality and convention facilities.
Installed two ZoneDirector controllers.
Benefits
A resort facility that reliably sustains a few thousand active daily users – year-round.
Satisfied the live high-definition (HD) Wi-Fi bandwidth requirements for application driven users
Built a network that is able to easily grow as their resort business grows