Cloudpath Enabling Reliable, Secure Authentication Across Campus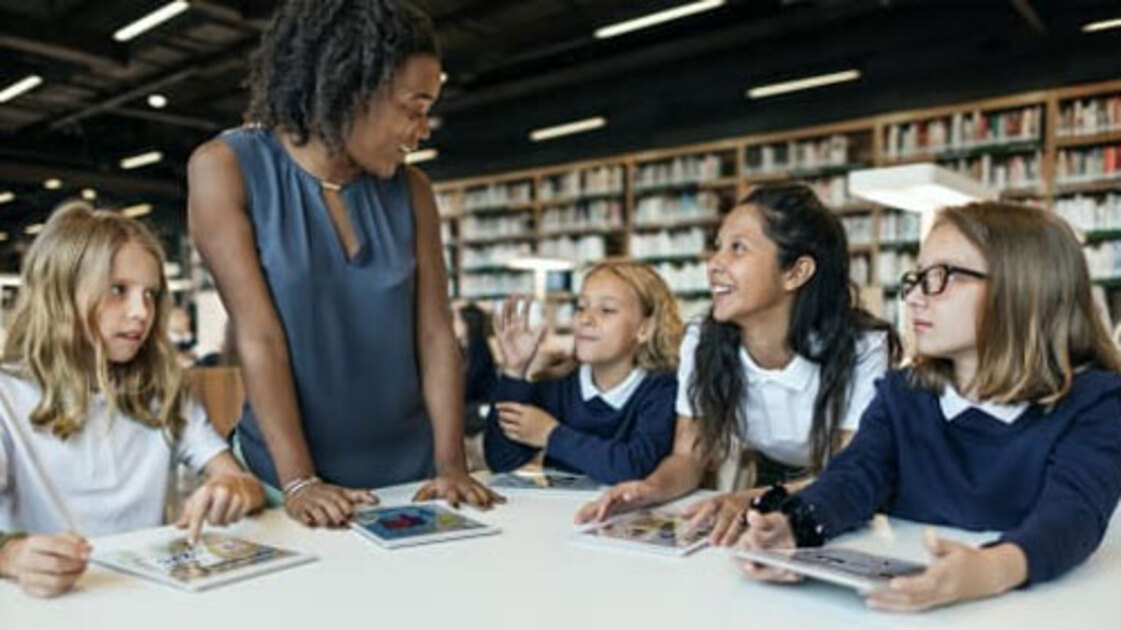 Reliable, high-performing Wi-Fi is becoming a necessity both inside and outside the classroom. Students are carrying more devices, aided by the schools themselves, which now are providing not just books and binders, but laptops and tablets. All those devices need to be well-connected for digital learning to work. But great connections aren't enough—it's essential to have a secure device authentication in place, too. Summit Public Schools was struggling with this very challenge. Devices constantly had to be re-authenticated to the network; this slowed down learning initiatives. The IT department needed something better.
Summit Public Schools is a charter management organization with 10 campuses located in California and Washington State. Summit serves 3,000 students from 6th-12th grade with 300 faculty and staff. Since inception, Summit has been determined to create an innovative model for education by pioneering personalized learning initiatives. Faculty and staff mentor students to be self-directed learners and set personal educational goals. Summit has even created a customized personal learning platform that supports common core curriculum at all campuses.
From the beginning, it was evident to Summit that technology investment was critical to supporting and enhancing the student experience. In fact, Summit supports a 1:1 device to student ratio in all classrooms.
Requirements
Cloud-based security management solution for multiple campuses.
Reliable and high performance wireless infrastructure that can enhance in-classroom learning initiatives.
High-performing wired network that can support multiple types of traffic.
Solutions
Cloudpath Enrollment System (ES) for security and policy with varying levels of access.
Deployed RUCKUS® R710 Access Points (APs) campus-wide for high density coverage.
ZoneDirector for ease of management.
RUCKUS ICX switches for increased productivity and network scalability.
Able facilitate new education platforms and initiatives.
Benefits
Able to facilitate new education platforms and initiatives.
Secure device authentication across all campuses.
Shared responsibility between IT and faculty for device onboarding.