Universidad Interamericana para el Desarrollo (UNID)
Universidad Interamericana para el Desarrollo (UNID)
UNID University System of Mexico Provides Powerful Wi-Fi Network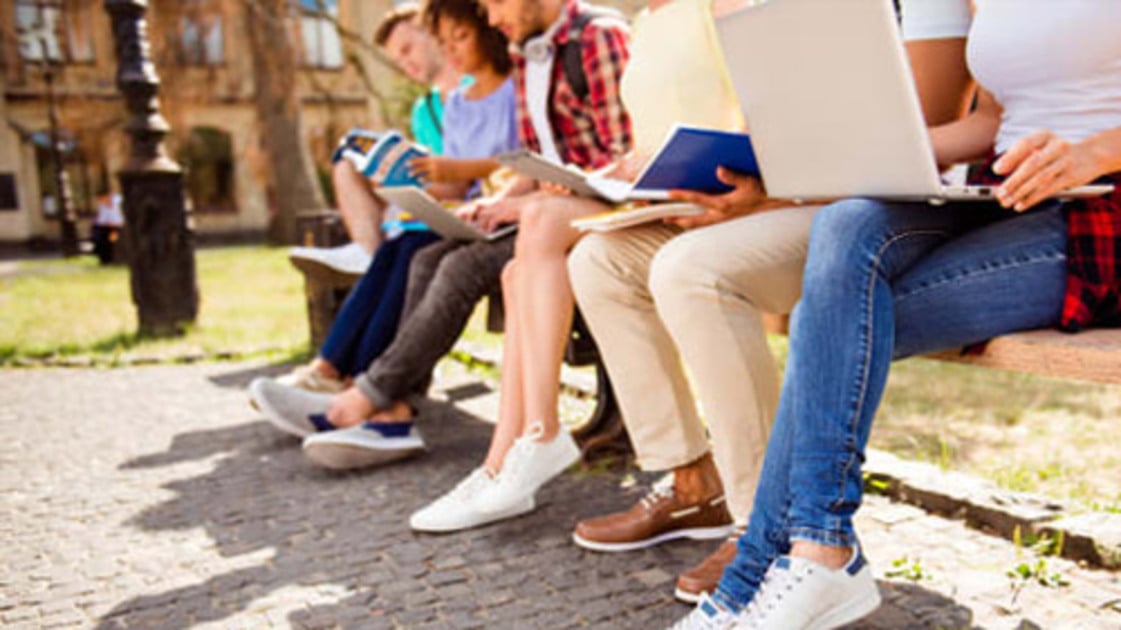 Is your school's network struggling to keep up with the proliferation of devices? You're not alone. As students decide which college to attend, their first concern is often a reliable Wi-Fi connection. Students want to be assured that the school's Wi-Fi works and works well. In the life of a student, Wi-Fi plays a major role on their success in the classroom, and their experience on campus whether studying, playing or staying in touch with family. They need to be able to collaborate with their peers and teachers, turn in assignments online, sign up for classes, complete research and much more. With technology advancing at such a fast pace, IT departments need to make sure the infrastructure is reliable and future-proof. This is exactly the problem that Universidad Interamericana para el Desarrollo (UNID) was facing.
Challenge
UNID is a multi-campus university system supporting 42,000 students, 5,000 teachers and 52 schools distributed throughout the country. The campuses are housed in old buildings whose large and thick walls greatly attenuate RF signals such as Wi-Fi to and from users' devices.
Many schools have encountered the same problem—a high-density situation where broadband applications being used caused poor network signal, and made worse when the environment includes thick walls. Naturally, UNID did what many other schools do in order to remedy the problem and that was to physically move the access points (APs) and point to where good coverage was needed during certain times. However, that was just a band-aid until a reliable solution could replace the legacy network.
Requirements
Powerful, high-density Wi-Fi network
Wireless survey of each campus
Superior technology to avoid RF saturation
Solutions
Heat map tests to determine user density
227 RUCKUS® 802.11ac indoor access points (AP)
RUCKUS Virtual SmartZone 3.0 wireless controller
Benefits
High-performing and reliable Wi-Fi network covering 52 campuses (5 to 12 APs per campus), 42,000 students and 5,000 teachers
Increased the number of concurrent users
52% increase in user satisfaction