Smart Building Connectivity eBook
Smart Building Connectivity eBook
Insights into new technologies in the workplace: best practices
Connected and Efficient Buildings offers a meaningful look into the applications, design and technologies that are a part of today's modern building, including:
The Internet of Things
Universal Connectivity Grid
IP Convergence
Automated Infrastructure Management
Power over Ethernet
Audio/Visual and HDBaseT
Wireless as the Next Utility
Low-Voltage Lighting
Building Information Modeling
Safety and Security
Standards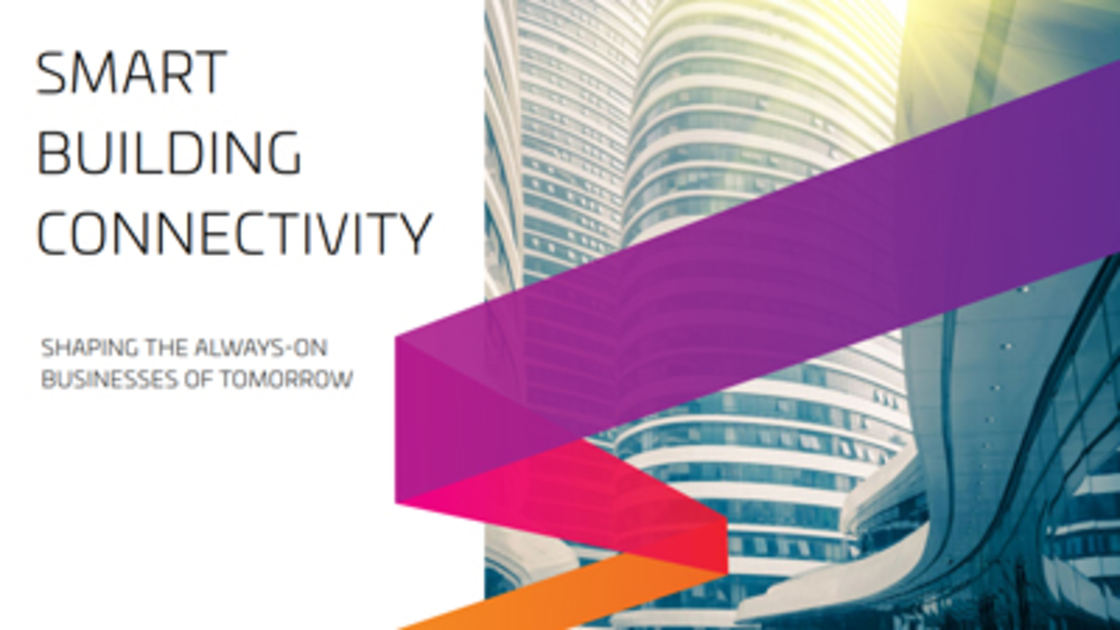 Select which language you'd like to download:
If you are interested in this eBook, you may also be interested in:
Structured Cabling Systems: the Fact File
The lowdown on Structured Cabling Systems, which are ubiquitous. We look at their history, application, technologies and how they will evolve in the future.
Find more eBooks available from the eBooks page.