For senior residents, better living starts with better communication—powered by CommScope connectivity solutions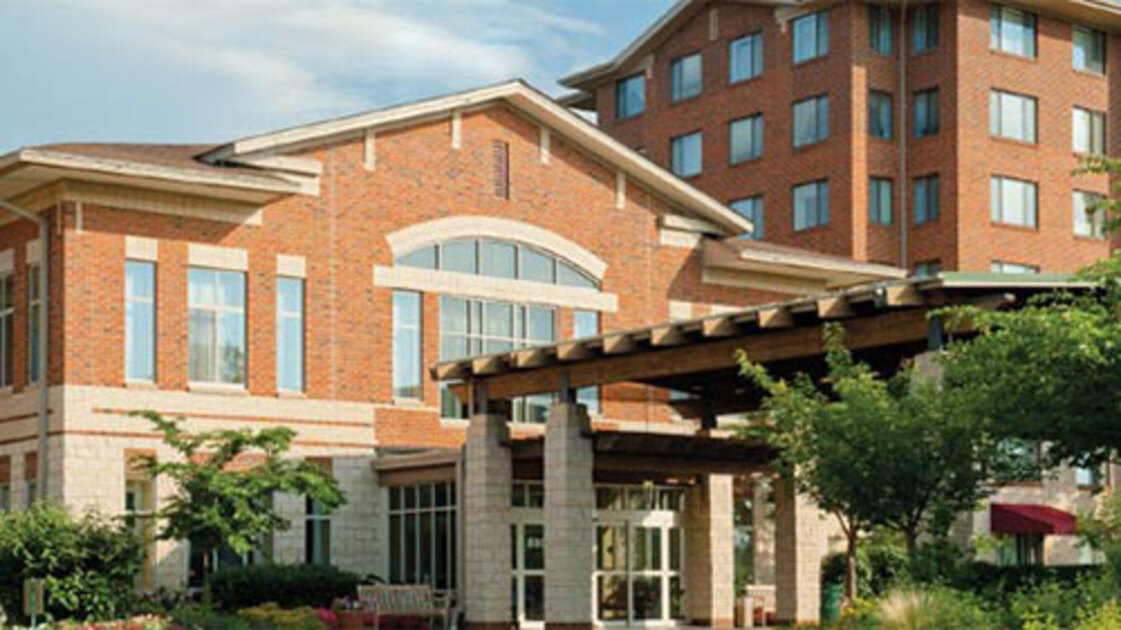 As today's tech-savvy seniors transition to retirement living, Wi-Fi connectivity is a necessity, not a luxury. To meet its residents' rising expectations and stay ahead of the competition, Erickson Living chose CommScope to provide state-of-the-art network connectivity to its senior residential communities.
To provide the expanded and improved connectivity their residents demanded, Erickson Living decided to install gigabit passive optical networks (GPONs) at seven of its campuses in 2015 — and CommScope's RapidFiber™ hub and terminal optical LAN solution was selected for the new GPON fiber plants. This state-of-the-art, plug-and-play FTTX system is designed to deploy optical fiber distribution networks for a variety of architectures— and do it in less time and at less total cost. With RapidFiber, the Erickson networks could be installed without the addition of racks of equipment or the closets needed to house those racks.
After the solution deployment, Erickson Living residents now enjoy state-of-the-art Wi-Fi internet access wherever they go in the community. Connected by CommScope fiber, Erickson's robust, expandable system is future-ready for additional services, including access control, video surveillance, building automation, resident health monitoring and much more.
Company fast facts
Erickson Living is one of the largest developers and managers of continuing care retirement communities in the United States.
Erickson Living owns and manages 19 communities across 11 states that more than 24,000 residents call home.
The company employs more than 13,000 staff members and manages more than 30,000,000 sq. ft. of residential and community building space.
Challenges
Erickson recognized that its residents were becoming more and more tech savvy and wanted to invest in broadband infrastructure to support their networking needs and provide superior service to all who live in, work at, and visit an Erickson community. With many competitors already offering Wi-Fi and Internet, Erickson needed to upgrade its current capabilities to add additional service that would improve the resident experience and maintain competitive advantage in their markets.
Solutions
State-of-the-art, plug-and-play FTTX system
RapidFiber™ hub and terminal optical LAN solution
If you are interested in this case study, you may also be interested in: