Loma Linda University Health
Loma Linda University Health
CommScope's ERA® in-building wireless solution helps Loma Linda raise the bar on patient care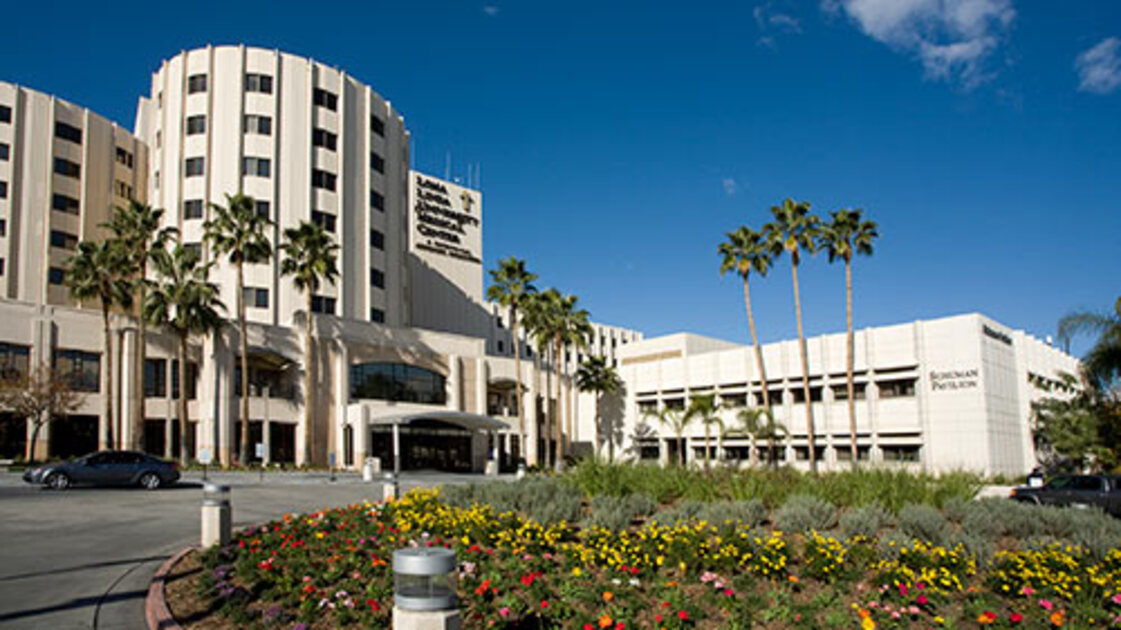 Since opening in 1905, Loma Linda University Health (LLUH) in Loma Linda, CA, has earned a reputation for world-class patient care and medical technology. In 1990, LLUH pioneered the use of proton therapy treatment, giving more than 30,000 patients a new lease on life. The 1071-bed teaching hospital also operates some of the largest clinical programs in the U.S. and is the international leader in infant heart transplantation.
Unfortunately, this world-renowned medical facility struggled with a basic challenge: providing reliable indoor wireless coverage throughout its campus. Thanks to CommScope and the innovative ERA indoor wireless platform, that challenge has been conquered and Loma Linda University Health will be more connected, responsive and capable than ever.
ERA is a unified, flexible digital wireless infrastructure platform noted for its ease of installation and management. The system is technology- and operator-agnostic and capable of supporting multiple service providers on a common infrastructure. This will enable Loma Linda University Health to continue scaling the system as their physical footprint expands. Unlike other DAS systems, ERA runs on the standard Category 6A copper and fiber-optic cable already in place in many areas of the hospital.
Bringing the system on line and managing it is simple as well. A single web-based interface enables easy testing and commissioning. As access points are added, the system automatically detects and configures new hardware. During operation, ERA senses the traffic demand at each access point and adjusts signal transport levels to optimize output power.
The ERA platform gives patients and visitors the high-speed, full-signal service they expect, while providing the secure and reliable communications platform the staff need to continue improving patient care. Carriers are in the process of connecting their networks to the distributed antenna system (DAS), the final step in making this phase of the project an overwhelming success.
Company fast facts
Loma Linda University Health (LLUH) opened in 1905
Earned a reputation for world-class patient care and medical technology
Challenges
Providing reliable indoor wireless coverage throughout its campus
Solutions
ERA®: all-digital in-building wireless solution
Technology- and operator- agnostic
Capable of supporting multiple service providers
Easy testing and commissioning
If you are interested in this case study, you may also be interested in: