Smart densification for your network
With wireless subscribers demanding more bandwidth and ubiquitous Wi-Fi connectivity, the growth of "smart city" services and applications, and the accelerating rollout of 5G, the wireless communication landscape is undergoing rapid, dramatic change. And that means the capacity and performance of your network are being challenged as never before.
CommScope understands both the obstacles and the opportunities you face in this dynamic environment—especially in densely populated urban areas where both the problems and possibilities are greatest. Targeted, localized densification using CommScope outdoor metro cell concealment solutions is the smart, fast, cost-effective way to expand capacity, boost performance, improve reliability—and take your wireless network to the next level.
Challenges and opportunities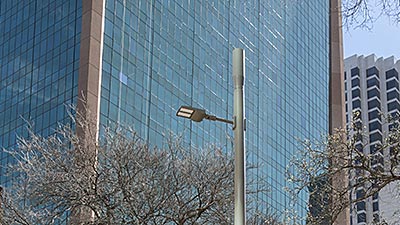 Broad portfolio
Metro Cell solutions deliver everything you need—antennas, combiners, power management, backhaul and more, all preconfigured and factory tested—in your choice of attractive, code-compliant concealment designs.
Read the Metro Cell Product Guide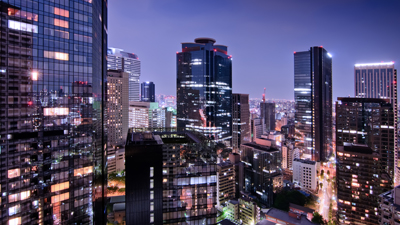 Densification
The promise of 5G—faster speeds, lower latencies and always-on connectivity—requires a comprehensive small cell network densification strategy.
Read the white paper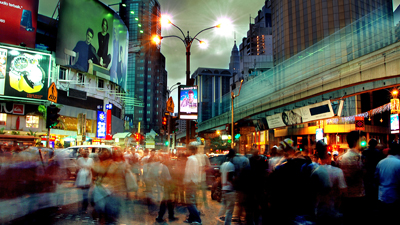 Power
More connected devices and more network capabilities means more power—with the challenge of getting that power to small cells in a cost-effective and repeatable way.
Read the eBook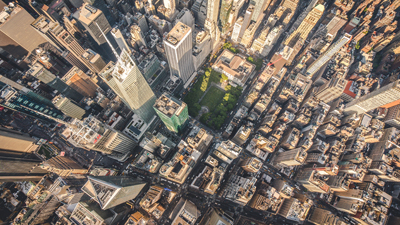 Site permitting
Avoid the major delays and costs that small cell site permitting can cause—use compact, discrete and aesthetically pleasing solutions that conform to local codes.
View our small cell portfolio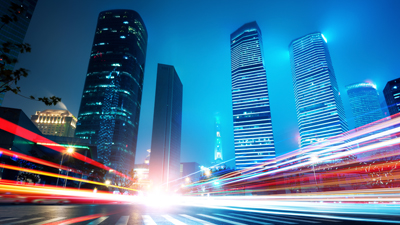 Smart cities
Small cells are critical to smart city technology, serving as a hub for the cellular service, sensors, cameras and other devices that help make our cities smarter, safer and healthier places.
Learn more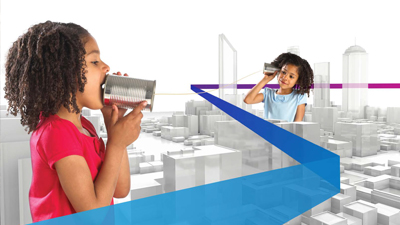 Complete solutions
Deploying a small cell concealment solution without a complete understanding of the RF path that connects it to the network can cost you in inefficient installation, poor performance and lost opportunity.
Get the eBook
Recent Metro Cell implementations

End-to-end solutions
CommScope provides virtually everything needed to deploy outdoor small cells—from base station antennas, RF transmission systems and fiber to poles, concealment solutions and more. Our Professional Services team can help with network designs, construction plans, and permitting.

Aesthetic options
We offer a wide range of concealment options that integrate advanced technology into aesthetic packages to complement urban streetscapes and meet permitting requirements.

Thermal expertise
Our small cell site concealment solutions are designed to meet both thermal and aesthetic requirements across multiple types of radios and environments.

Integration services
CommScope offers simplified yet customizable solutions that are factory configured and tested before shipping, so operators can deploy them quickly and efficiently.
Explore our outdoor small cell site solutions
From concealment to antennas to fiber and more, CommScope offers a full suite of small cell components that accommodate equipment from all major OEMs. Explore below or get more info on our small cell antenna product page.