ERA®
All-digital in-building wireless solution
Distributed antenna system and highly scalable 5G
In both enterprise settings and large-scale public venues, the crucial importance of seamless, multi-operator in-building wireless connectivity leveraging Distributed Antenna System (DAS) is undeniable. These DAS networks are integral to amplifying the productivity of a mobile workforce while simultaneously enriching customer experiences using 5G.
For key players such as mobile network operators, third-party operators, and skilled system integrators, the cutting-edge digital DAS with Cloud Radio Access Network (C-RAN) offers a robust, high-capacity in-building 5G solution. This is augmented with backward compatibility for 4G LTE, 3G, and older technologies, ensuring a flexible and future-proofed solution that keeps pace with the dynamic evolution of wireless technology and growing consumer demands.
As an industry pioneer, CommScope and ERA® delivers a comprehensive offer, including DAS hardware and DAS antennas with the flexibility to deploy in either cloud-based or on-site solutions. Further complementing our offerings is our cost-effective, IT-centric approach to deployment and management. As your strategic ally, we are fully committed to shaping the next chapter of your wireless communication infrastructure.
ERA®'s cutting-edge technology seamlessly integrates 2G, 3G, 4G, and 5G--flexibly scaling when you need it most. ERA® is the ideal choice for deploying DAS networks in diverse environments in commercial real estate, hospitals, manufacturing and warehousing, stadiums and arenas, transportation hubs, and campuses.
ERA® digital distributed antenna system
ERA is a multi-operator/neutral host distributed antenna system that offers unparalleled wireless technology flexibility, supporting everything from 2G to 5G and public and private networks through a wide spectrum of radio types and power levels. Fully modular, its all-digital architecture provides connectivity versatility, steerable capacity, and an optimized IT cabling infrastructure that not only meets today's needs but also drives sustainability. Simplifying both initial deployments and future upgrades, ERA comes with managed services and is globally approved by operators, making it the go-to solution for robust, scalable, and efficient wireless connectivity.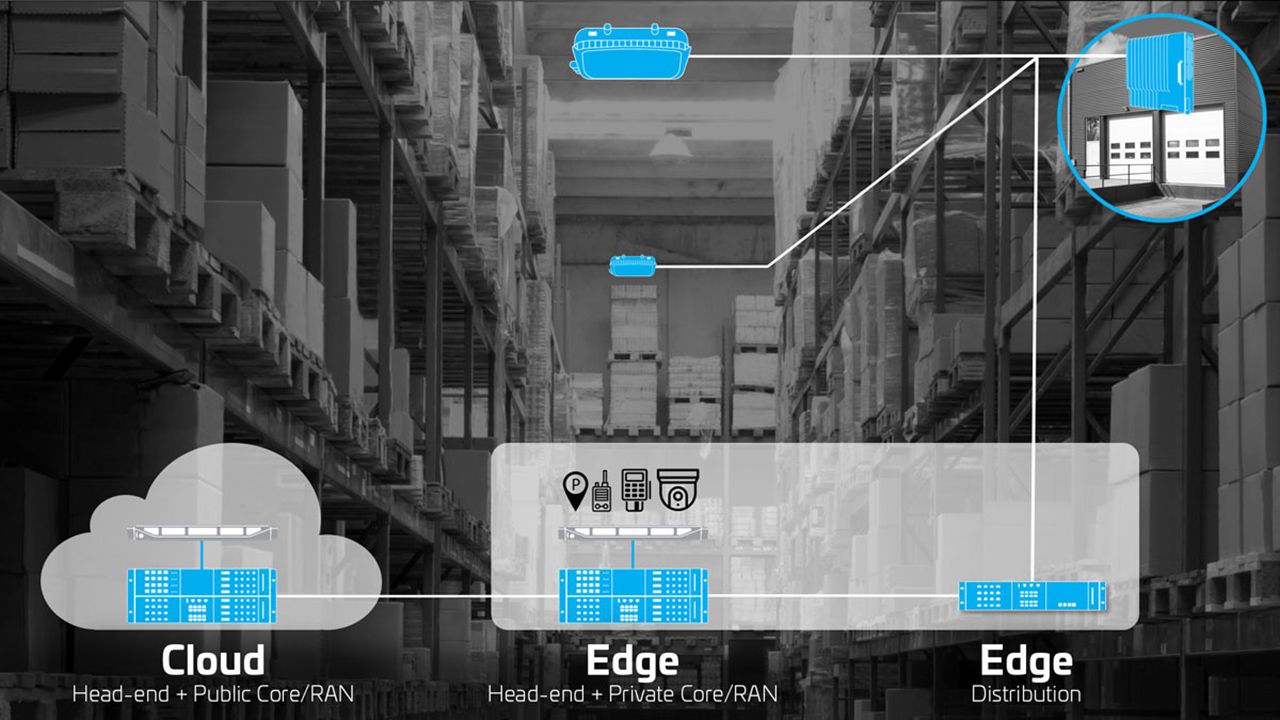 Located at the on-premise edge or in a cloud-based Radio Access Network (RAN), the ERA head-end seamlessly integrates with mobile network operators via industry-standard digital and RF interfaces. Enabling robust support for public, licensed frequency bands.

A private network is connected on-premise for low-latency applications

All signals are distributed digitally – leveraging IT-standard fiber and CAT cabling and broadcast via a broad range of indoor/outdoor and low/medium/high power access points to blanket facilities with both coverage and capacity. AIMOS management system enables automated and robust fault, configuration, and inventory management capabilities.
In-Building wireless trends

Mobile First
Increasingly, our mobile devices are our first choice for accessing information and getting things done. However, great devices and apps are only as good as the signal reaching them.

User Experience Obsession
Business and brand are built on the experiences we deliver to our customers and our employees. Putting the right information at peoples' fingertips—without spinning wheels or hourglasses—is critical.
Evolution to 5G
5G is here and upgrading is easy. Learn how to seamlessly upgrade from LTE or older technologies—and take advantage of increased speed, low latency applications and IoT.
ERA improves wireless coverage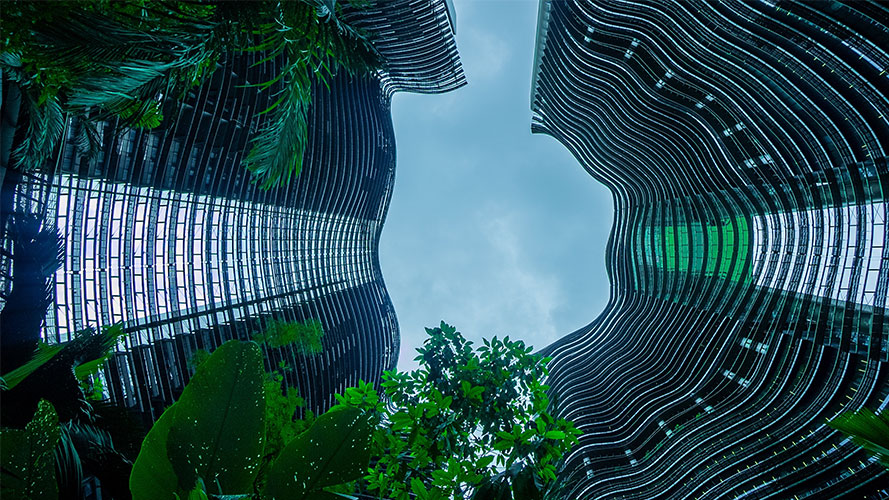 ERA®, 5G and sustainability
Upgrade to 5G while simultaneously optimizing space utilization, reducing cooling requirements, and improving power utilization.
ERA® C-RAN Antenna System
Video
We'll explain in less than 3 minutes how we're revolutionizing in-building wireless service delivery.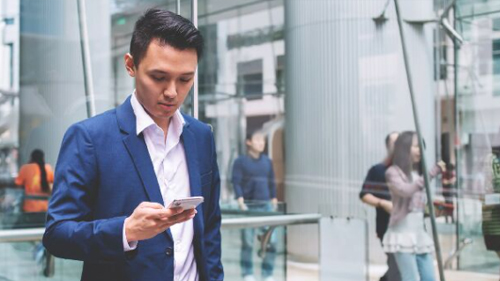 ERA® digital distributed antenna system
Brochure
ERA delivers LTE and 5G coverage and capacity for enterprise buildings and large public venues.
We're Here for You
Contact us anytime for product and support related questions or requests.
Contact us