Melbourne Airport soars to new heights utilizing world-class CommScope cabling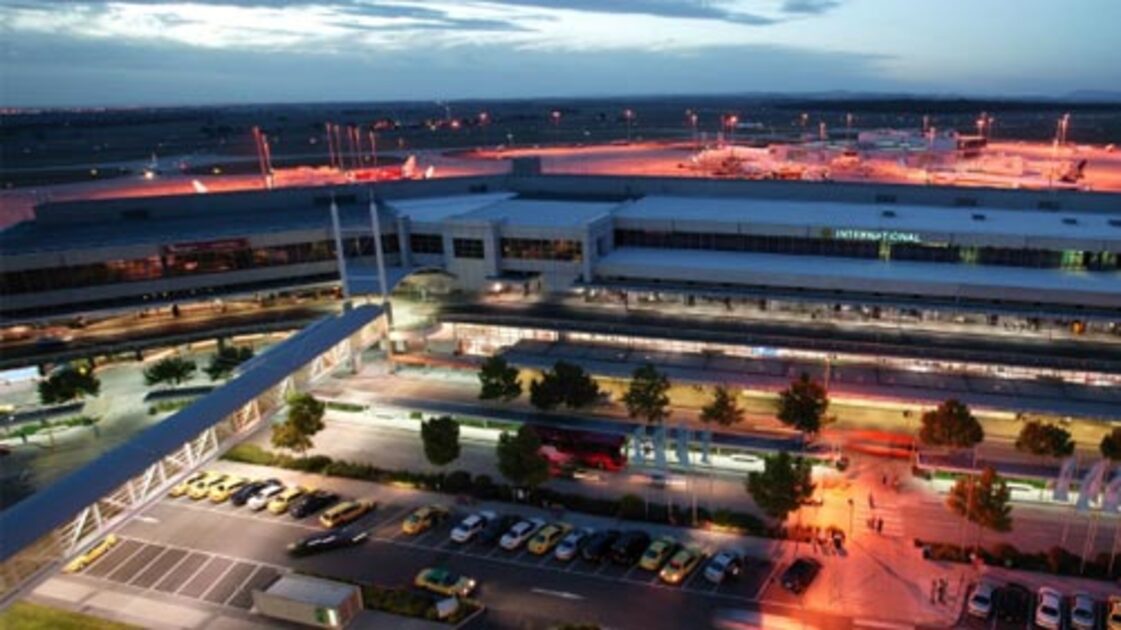 A key challenge for the Melbourne airport is keeping its information and communications technology infrastructure up-to-date to support growth and changing business and regulatory requirements. To support future growth, Australia Pacific Airports Corporate (APAC) began reviewing options to make sure the Melbourne Airport infrastructure could accommodate these demands over the following 5-6 years. APAC decided to build two new data centers designed to host its servers, storage, networking and associated equipment.
To support the APAC data center infrastructure program, Airport Data and Electrical (AD&E) deployed a multi-protocol label switching (MPLS) network based on the CommScope Category 6A HighBand 20 patch-by-exception cabling system. This system provides a highly-organized distribution area for incoming and outgoing cabling connections. AD&E also selected CommScope to supply the KRONE® fiber panels and fiber cassettes used to terminate and distribute multi-fiber push-on (MPO) cables, and the Category 6A modular patch panels used to minimize crosstalk interference between the various cables used in the network.
After implementing these infrastructure updates, Melbourne Airport now has an IT infrastructure that fulfills the more stringent security rules laid down by federal government agencies. These include providing redundancy by connecting each data center to the other data center, as well as two other separate locations.
Company fast facts
Melbourne Airport is the primary aviation gateway to Australia's second-largest city
Owned by Australia Pacific Airports Corporation (APAC) Ltd., the airport hosts about 28 million passengers and more than 250,000 tons of freight per year
More than 14,000 people work within the Melbourne Airport precinct
Challenges
A critical requirement for Australia Pacific Airports Corporation (APAC) was to implement dual redundancy between two data centers
Solutions
Category 6 cabling
FiberGuide
If you are interested in this case study, you may also be interested in: