Thought leadership from a global leader in communication infrastructure
CommScope eBooks available for download
As a trusted advisor for communications networks around the world, CommScope invests in people as much as our products and our industry. Our comprehensive training and education programs, participation in working groups on specs and standards, educational conferences, and extensive research are long-standing traditions that benefit everyone in our industry.
Our experts are pleased to present our series of eBooks on the fundamentals for the telecommunications industry available for free download. We hope this valuable information will help foster a greater understanding of, and appreciation for, the technology, science and business behind modern communications.
New 2023 Data Center Trends ebook
Planning a data center that is ready for future applications? Read our new 2023 Data Center trends ebook to keep you ahead of what's next.
Powering Wireless Networks
PowerShift® Metro powers your 5G network today and tomorrow. Learn all about this innovation in our new eBook.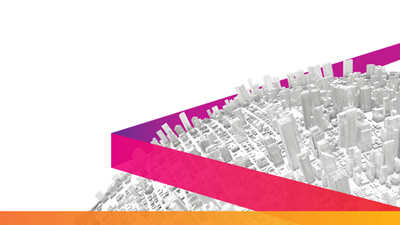 Base Station Antenna Solutions
Broadband Networks Case Studies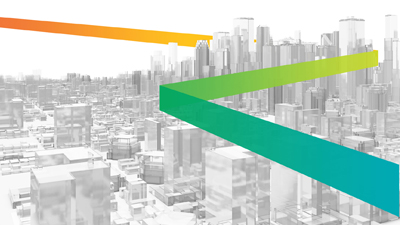 Fiber to the X Fundamentals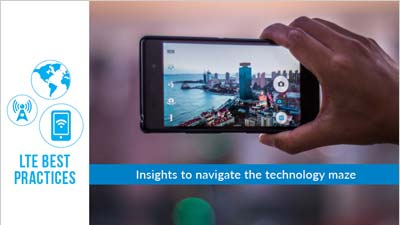 LTE Best Practices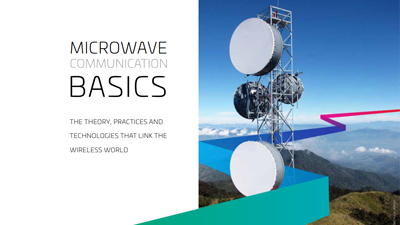 Microwave Communication Basics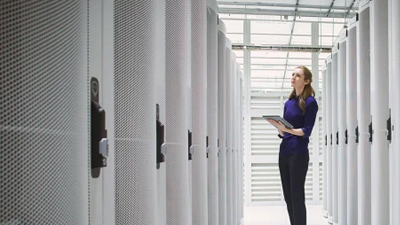 Multi Tenant Data Center Best Practices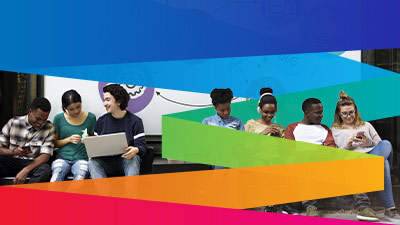 Network Convergence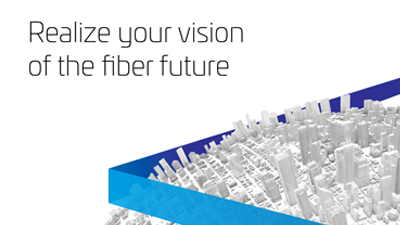 Realize Your Vision of the Fiber Future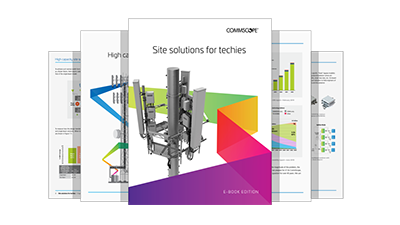 Site Solutions for Techies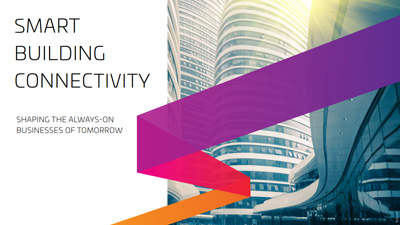 Smart Building Connectivity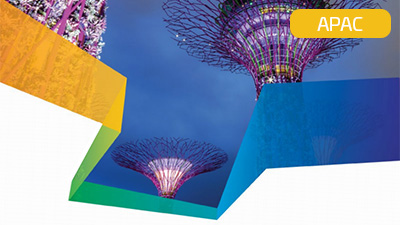 Smart from Core to Edge: Next Gen Networking for the Digital Enterprise
APAC edition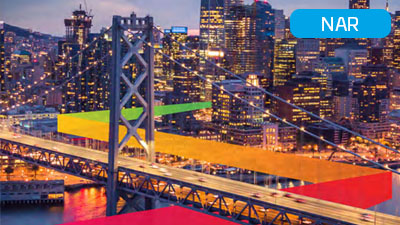 Smart from Core to Edge: Next Gen Networking for the Digital Enterprise
North America edition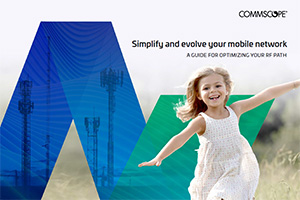 Understanding the RF Path eBook