Today is Earth Day. It's a reminder of our impact on the environment every other day of the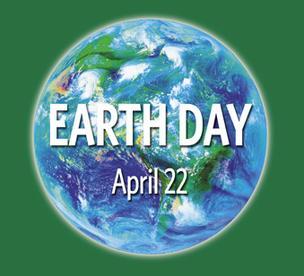 year.
At ARRIS, we're committed to minimizing our global carbon footprint and energy use through environmentally responsible business operations. We call it "eco-innovation." And it's the way that we approach building better products everyday. But we're also working to ensure that millions of people around the world who use ARRIS products in their homes are also minimizing their impact on the environment.
The set-top devices that they use to enjoy their content, their way, is the focus of our efforts this Earth Day. ARRIS is a leading manufacturer of energy efficient set-tops. Most of our set tops meet industry standards for energy efficiency and have power-saving features. And we work closely with the world's leading service providers to constantly improve the equipment standards for energy efficiency.
Today, we are showcasing our latest set-top devices for Verizon FiOS at their Dallas, TX facility. These new devices include theVMS1100 Media Server and IPC1100-P2 IP Client set-tops, which improve whole home energy efficiency by 20% over current multi-room DVR configurations.
Through efforts like these, we're reducing our collective impact through better, more energy-efficient devices. And while we still have a long way to go, we're committed to eco-innovation that does its part every time someone tunes in to watch TV.
How are you impacting the environment? We'd like to hear in the comments below