This Memorial Day in the US, ARRIS is donating two one-of-a-kind items to the Goodyear Gives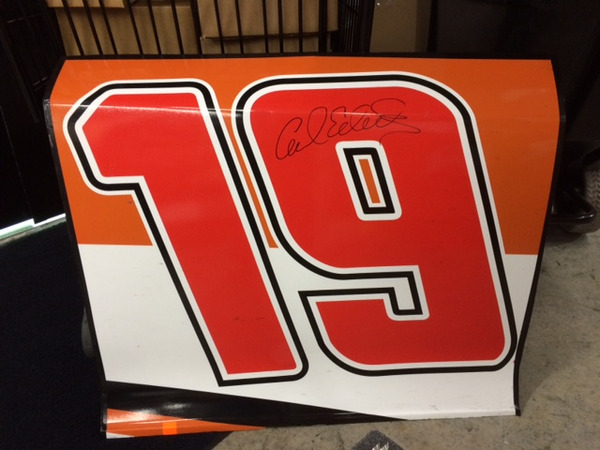 Back program, benefiting the Support Our Troops charity.
An autographed hood of Daniel Suarez's #18 ARRIS Toyota Camry and the autographed door panel of Carl Edwards' #19 ARRIS Toyota Camry will be up for grabs in a charity auction that starts on Memorial Day. The auction coincides with NASCAR's American Salute program celebrating US troops and will run through July 6.
Starting June 15, fans can bid on the ARRIS Racing items. Check out the Charity Auction page for more ways to support Goodyear Gives Back.