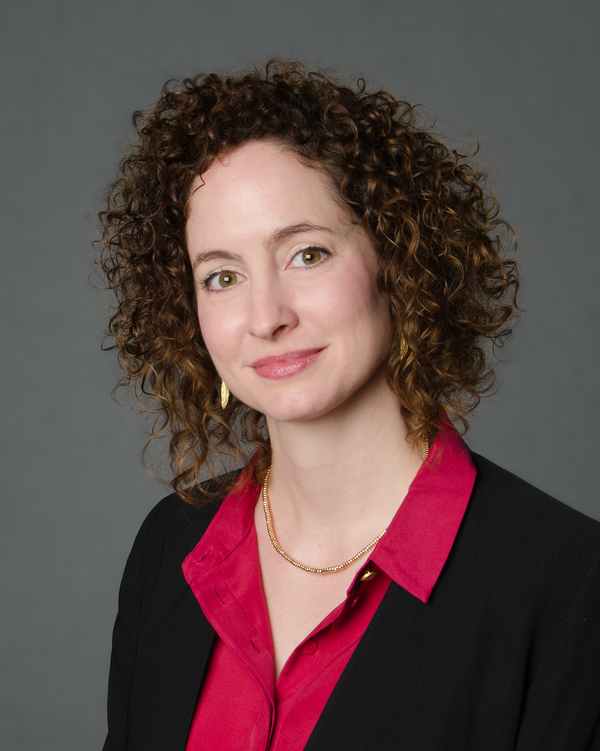 Today, Multichannel News spotlighted ARRIS's Tal Laufer ARRIS as one of six leading Women in Technology.  Multichannel recognized Tal – our Director of Product Line Management for CMTS/CER Products – in the vendor/supplier category for her contributions in developing new architectures that can advance the cable communications industry.
ARRIS is proud of Tal's accomplishments in addressing some of our industry's most pressing technology needs. Tal is an integral part of our team driving CCAP and D3.1 leadership, to pave the way for Gigabit services. She is a shining example of the positive impact women can make in our industry.
Congratulations to Tal and to all the women in this year's Multichannel News' Annual Women in Technology for their many contributions in driving the cable industry forward.