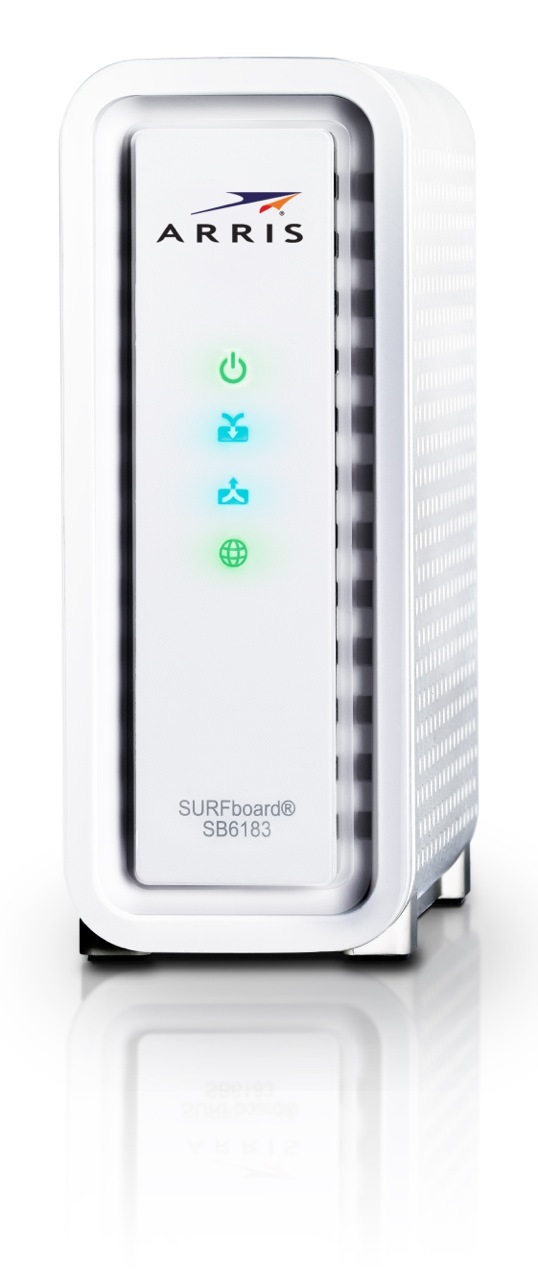 If you're planning to buy a new modem—because experts like Forbes and BGR say that you'd be crazy not to take advantage of the time and cost savings—you need to make sure that you provision it.
Not provisioning a modem is the biggest mistake that new owners make. And it can mean the difference between questioning your sanity when your service stops working and actually enjoying the blazing fast Internet you deserve.
"Provisioning" may sound fancy and complicated, but it's really as simple as calling your service provider and asking them to activate your new modem. It takes minutes. Without it, your service will still be looking for your old modem, and that won't help anyone catch up on four seasons of Game of Thrones in a day.
Here's how to reach some of the most popular service providers in the U.S. for support:
Comcast:  Xfinity® Activation
Cox: 1 (877) 832-7658
Time Warner: 1 (800) 892-4357
You can also check out our how-to videos for some of our popular models right here, and visit ARRIS customer support here.