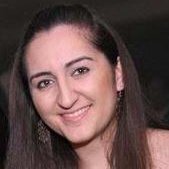 Author: Diana Shtil, Product Marketing Manager
The
Hospitality Industry Technology Exposition and Conference
(HITEC) 2016 took place in New Orleans last week, bringing together over 300 companies who all specialize in products, services, and solutions for the hospitality industry. From
pay management
systems,
robots
that deliver room service, and even high-resolution televisions, HITEC showcased true innovation that any hotel guest would wish to have.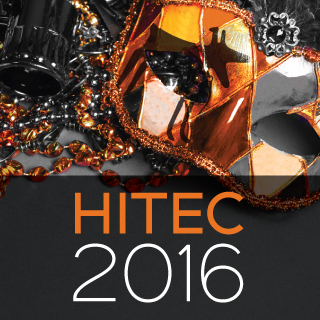 So what is all the hype about? Isn't a robot a little bit over the top? Well, HITEC and the broader hospitality community would argue no, it is just what is needed! Hotels are becoming an extension of the home and when traveling for a day or a month, customers want an
unforgettable experience
. A clean bed and mint on the pillow are no longer enough. Hoteliers are finding new ways of going above and beyond, whether it is shorter check-in times, additional in-room amenities, or personalized promotions. Sure, not all hotels can afford to offer an unlimited amount of amenities, so it is key that they provide what all travelers are looking for. And this is food, shelter, electricity, and
reliable Wi-Fi
. When people are on the go, they carry multiple devices; a phone, tablet, and laptop to name a few. And they expect to connect seamlessly, especially when not at home. Hotels have to provide wireless connectivity that delivers reliable service despite interference from neighboring devices and high-density surges.
ACCOR Hotels
knew this challenge all to well, and partnered with Ruckus Wireless to deploy reliable connectivity at over 4,000 properties world-wide. It is more than just connecting your guests, but
connecting with your guests
to provide an unforgettable experience that makes them come back again and again.