The Challenge of Connectivity in the Hospitality Industry
Larry Birnbaum, the Ruckus VP of Global Hospitality and Multi-Dwelling Unit (MDU) Business Development and Solutions, recently sat down with
CIO Review
to discuss how the company is helping the hospitality industry redefine connectivity in a dynamic era of innovation and convergence. "Different factors coming from [various] trajectories and sources are all centered on innovation and the convergence of technology and lifestyle," Birnbaum told the publication.
"Along the same lines, the hospitality industry [must] adapt to this convergence of lifestyle with the traveling public."
Improving the Wireless Experience Through Simplified Solutions
As Birnbaum noted, Ruckus Networks is already redefining the wireless experience in the hospitality industry by simplifying the deployment and operation of
Wi-Fi
,
IoT
and even
LTE networks
in hotels. "Ruckus access points are much more than Wi-Fi APs, as they also support IoT wireless protocols such as Zigbee and BLE," he explained. "These [converging] protocols enable IoT applications such as panic buttons, water leak detection, lighting and energy management and other applications to be deployed alongside Wi-Fi, all on a single network. This [significantly] simplifies Wi-Fi and IoT deployments, [thereby] reducing costs and allowing for new IoT applications to be quickly deployed."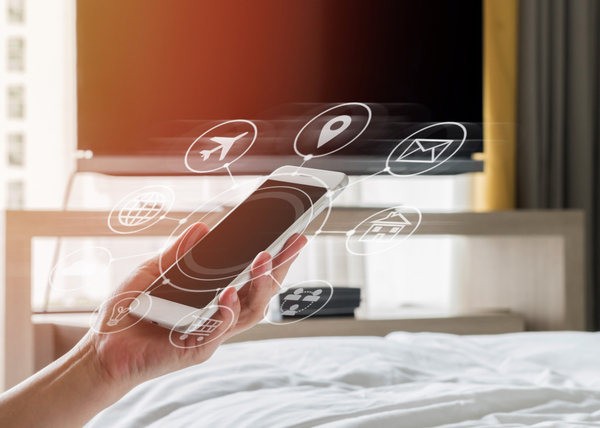 According to Birnbaum, Ruckus is
actively promoting the deployment of Citizens Broadband Radio Service (CBRS)
, which will enable hotels to create their own private LTE networks and provide reliable mobile coverage throughout an entire property. This is particularly important in the hospitality sector, as hotels are increasingly relying on secure and pervasive LTE and Wi-Fi coverage to access internal applications in support of the guest experience. "Management and monitoring all activities on the network will become even more critical as Wi-Fi, IoT and CBRS/LTE are part of a single network," Birnbaum elaborated. "Ruckus is providing management and visibility tools based on the basic management level, with the ability to create common APIs, thereby enabling easy management and monitoring of activities on the network." Specifically, open APIs allow Ruckus managed service provider partners to create customized dashboards designed to support hotel management and network support personnel.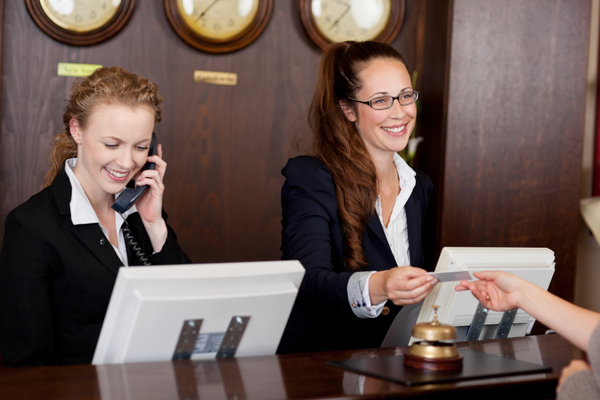 Focused on Better Solutions, not Higher Prices
According to Birnbaum, while some companies are primarily focused on network component price, Ruckus is dedicated to creating solutions and platforms that enable a range of services and make deployment and management easier for its partners. For example, the recently launched
Ruckus SmartZoneOS 5
offers hospitality customers an intuitive user interface (UI) to unify the management of wired and wireless networks. "The number of stars on the brand name of a hotel does not necessarily dictate its requirement for technology," Birnbaum emphasized. "We have tools to support any organization in the hospitality industry and improve wireless connectivity within the environment." To illustrate his point, Birnbaum pointed to a 1,500-room hotel in Florida that recently asked Ruckus to help improve the wireless experience for both guests and staff.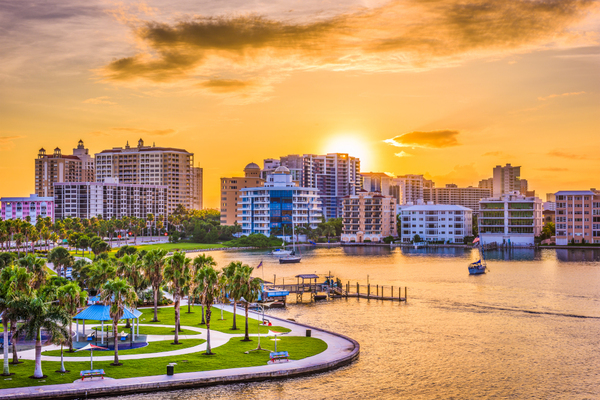 "Throughout the large complex, users faced difficulties roaming between access points and saturation interference from
too many APs
within range of each other. Working with a hospitality reseller partner, we brought effective wireless management, visibility and scale to the hotel," he added. "In other cases, support calls for hotels with Ruckus Networks deployments have been reduced by over two thirds compared to other network component makers." Interested in learning more about how and why the hospitality market relies on Ruckus Networks? You can check out our previous
blog post on the subject here
and our
hospitality product page here
.