It's no secret that the assisted living industry is on a serious growth trajectory right now. With nearly 30,000 assisted living communities and approximately one million residents in the US alone, the population residing in an assisted living environment is set to skyrocket in the next decade. Many industry experts expect the assisted living population to skyrocket in coming years as baby boomers age and look toward retirement.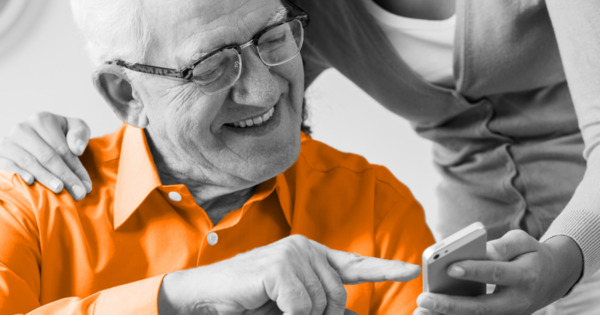 The increasing number of baby boomers reaching retirement age and beyond also brings a level of tech savviness not seen before in assisted living. To deal with the demand for assisted living communities and services, the industry has seen a significant uptick in development and openings, which seems slated to continue.
This is all good news for the types of services and "like home" amenities that seniors can enjoy in assisted living communities. On the technology front, new construction presents an opportunity to build in new tech from the outset. And for existing communities that need to keep up with the demands of their increasingly tech-savvy residents and family members, having a great retrofit plan for new tech is a huge need.I
Assisted Living and the IoT
One area where we see a lot of interest as a networking solutions provider is with the Internet of Things, or IoT. Ruckus works with several outstanding IoT solution providers to make life better and safer for seniors. Utilizing the Ruckus network as the backbone and deploying many types of IoT sensors and monitoring devices, it's easier than ever for staff to assist residents and monitor mission-critical assets.
One such solution vendor, Kontakt.io, and Ruckus are providing a solution for asset tracking and locating people, with wireless tags and wristbands that are easy to deploy and manage over the Ruckus network. Read Better Networking Experiences: Assisted Living And Nursing Care to learn more about how we are making life safer and more enjoyable for elder care residents.
---
Continue Reading:
Kontakt.io and Ruckus Make It Easy to Manage People and Equipment