Fintech Leader Builds Data-Intensive Mobility Into New Headquarters With RUCKUS® Wi-Fi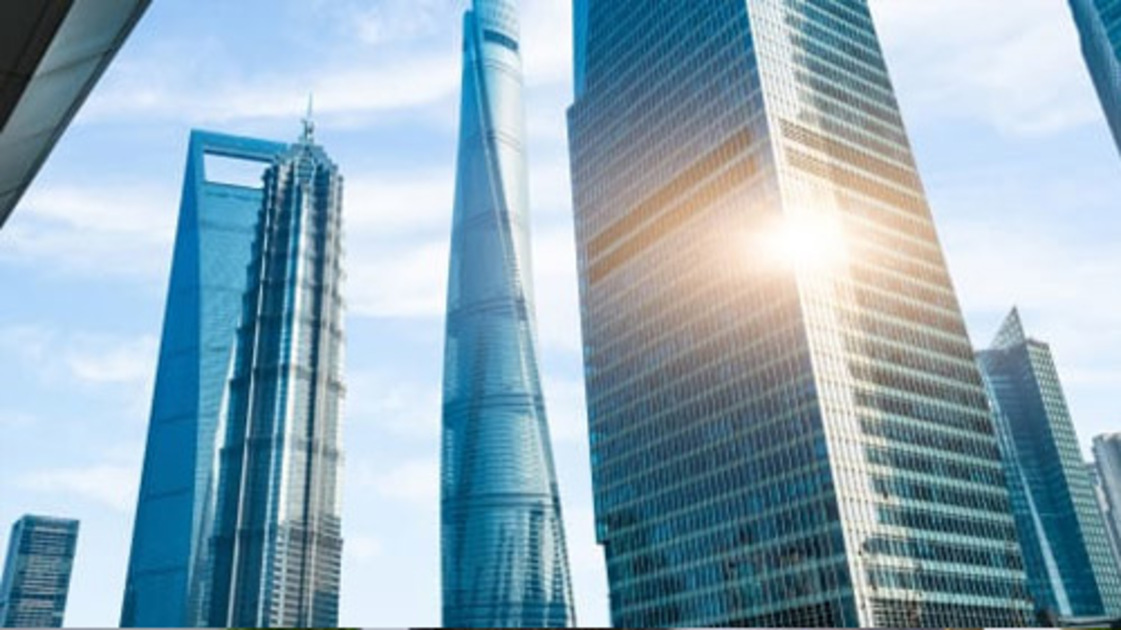 Founded in 2014, the AiCai Group Co., Ltd. is a leading online provider of financial technology (fintech) services in China. In fact, since its founding in 2014, AiCai has become one of China's unicorn success stories—a technology startup whose valuation is in excess of USD $1 billion.
The company has over a dozen products lines in four areas: wealth management, consumer installment financing, small and micro-financing, and automobile financing. Its target audience is young Chinese professionals, a fast-evolving market. The company uses the latest technologies—including big data analytics—to ensure that it has a deep understanding of prospective and existing customers.
Because of the widespread use of mobile devices, including smartphones, tablets and laptops, Wi-Fi has become the primary infrastructure in many Chinese offices. "AiCai is committed to adopting the latest technologies for our consumer finance services. Every day, we analyze tens of millions user data points. Most of our employees are running their data analysis through mobile devices. A high-performance, reliable and secure wireless network is critical to our work and ensuring continued company growth," says an AiCai Group spokesperson.
Requirements
Establish a reliable and high-performance wireless network for the new headquarters
Improve overall wireless network performance and security while addressing the challenges of secure access from both employees and visitors
Simplify network setup, operation, and management
Provide reliable and high-performance connectivity to
Solution
Over 100 RUCKUS 802.11ac indoor access points (APs)
2 RUCKUS ZoneDirector™ controllers
Benefits
Supports increasing demand and mobile access requirements for Wi-Fi by thousands of employees and visitors
Delivers both an uninterrupted network experience, and secure visitor management system through visitor authentication
Stable and reliable wireless network to boost overall mobile office worker efficiency
Improved user experience in demanding environments, through better anti-interference features and support for users in high-density areas