Digitizing Medical Services for World-class Healthcare in China through RUCKUS® Wi-Fi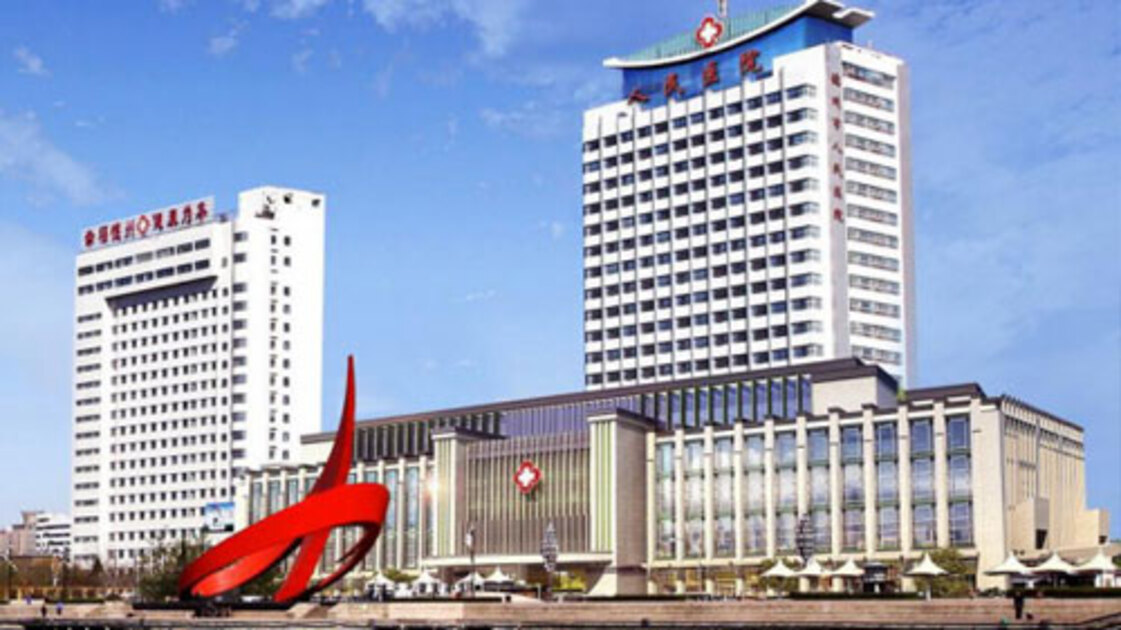 Dezhou People's Hospital is a world-class general hospital in the Shandong Province of China, with more than 1,300 beds and a 2,300-strong workforce, serving over 900,000 outpatients annually. The hospital provides accident and emergency (A&E) services, medical consultation and treatment, scientific research, medical education as well as other medical services for the citizens of the Shandong Province.
As technology continues to improve the quality and accessibility of medical care and information sharing, the mobile healthcare trend has caught on in a significant way in China, enabling patients to easily consult with doctors who use mobile medical devices as part of their work. For all this to happen, a high-speed, stable, and secure network connection is required.
Dezhou People's Hospital needed to transform the underlying infrastructure of their medical systems. An aging wireless network combined with the building structure caused serious wireless interference that was hampering their efforts in adopting newer products and technologies to help meet the demands of their patients as well as their goals to provide cutting-edge healthcare.
Requirements
A new wireless network to meet the need for smart mobile health care, and to improve operational efficiency
A reliable network to support timely customer service enquiries from patients and their families
A high-performance network to ensure that patients are in constant contact with their friends and families
A secure network to protect highly private patient data, and critical hospital systems
Solutions
Two RUCKUS SmartZone wireless network controllers
Over 600 units of RUCKUS ceiling-mounted 802.11ac access points (APs)
Over 50 units of RUCKUS wall-mounted APs
Benefits
Delivers mission-critical network connectivity to support hospital medical services, and to improve staff effectiveness as well as efficiency
To enable independent internal and external networks at the hospital, to serve both patient and staff requirements
High-performing public internet access improves the user satisfaction for both patients and their families
A stable and secure wireless network protects patient privacy, and ensures the operational integrity of critical hospital systems