Discovery Hotel Primea Guests Get a Wi-Fi Upgrade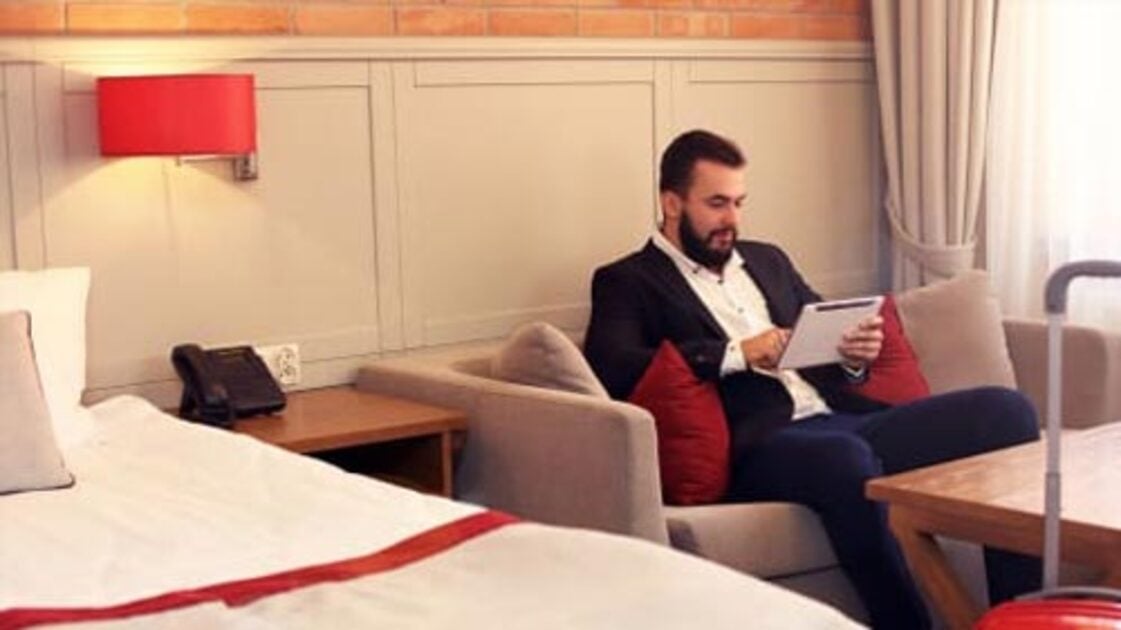 The expectations of corporate hotel guests have changed over the last decade. They now expect business-class Wi-Fi not only in their rooms but throughout the entire establishment, so they can work anywhere and in any way they choose.
Given that Discovery Primea was investing the latest wireless technology, the company decided to look for a solution that would enable a number of coporate and concierge applications to run through the wireless network, including database access, food ordering and POS. It was critical these applications had reliable and stable wireless connectivity all the while without causing disruption or interence to guest Wi-Fi experience.
In short, Discovery Primea was looking for a wireless solution that supported its aim to be a fully Wi-Fi enabled hotel.
Requirements
Robust Wi-Fi to support guest-facing and corporate IT systems
Reliable coverage across the entire hotel
Ability to support demanding internet use, including IPTV (or internet-delivered TV)
Solutions
Deployed RUCKUS® 7055 Access Points and ZoneDirector
Enabled guests to connect easily, quickly and seamlessly—all over the hotel
Enabled corporate and concierge applications, such as mobile check-in, via the wireless network
Supported a superior guest connectivity experience
Benefits
Seamless, stable Wi-Fi across the whole hotel, including areas such as the lifts
High rates of customer satisfaction, further contributing to the hotel's reputation