Global Premium Hotels Limited
Global Premium Hotels Limited
Bringing the Guest Experience to Life with Seamless, Always-on Wi-Fi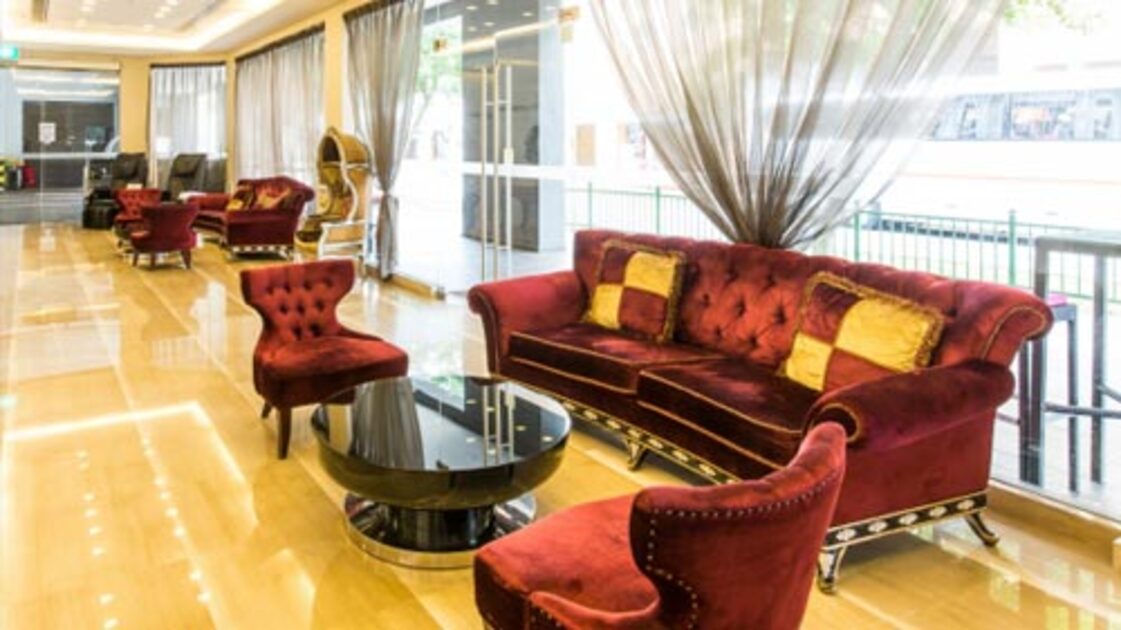 Global Premium Hotels Limited (GPHL) operates one of Singapore's largest chains of hotels with 23 hotels, which include eight operating under the Fragrance brand and two under the Parc Sovereign brand. GPHL provides economy-tier and mid-tier class of accommodation with 1,978 rooms in Singapore, with a majority of hotels located in the city or city-fringe areas. Their established track record and reputation of providing affordable accommodation has led to the hotel group becoming well-recognized in the local and regional hospitality industry.
With technology dramatically changing the way customers interact and choose hotels, GPHL turned to CommScope's RUCKUS® solutions to offer a better guest experience.
Challenges
Establishing strong, stable and fast wireless connectivity to boost guest satisfaction amidst a competitive landscape
Overhauling Wi-Fi infrastructure for higher performance, allowing for swift decision making and troubleshooting
Managing multiple hotel properties with limited IT staff
Estimated Impact
Reduced downtime by 50%
Cutdown IT support calls by 50%
Reduced customer complaints by 30%
Request a Trial
Try RUCKUS Cloud for 60 days. Get a free RUCKUS 802.11ac AP with trial for qualified users who meet our terms and conditions*.