Evolving with Hospitality RUCKUS® Wi-Fi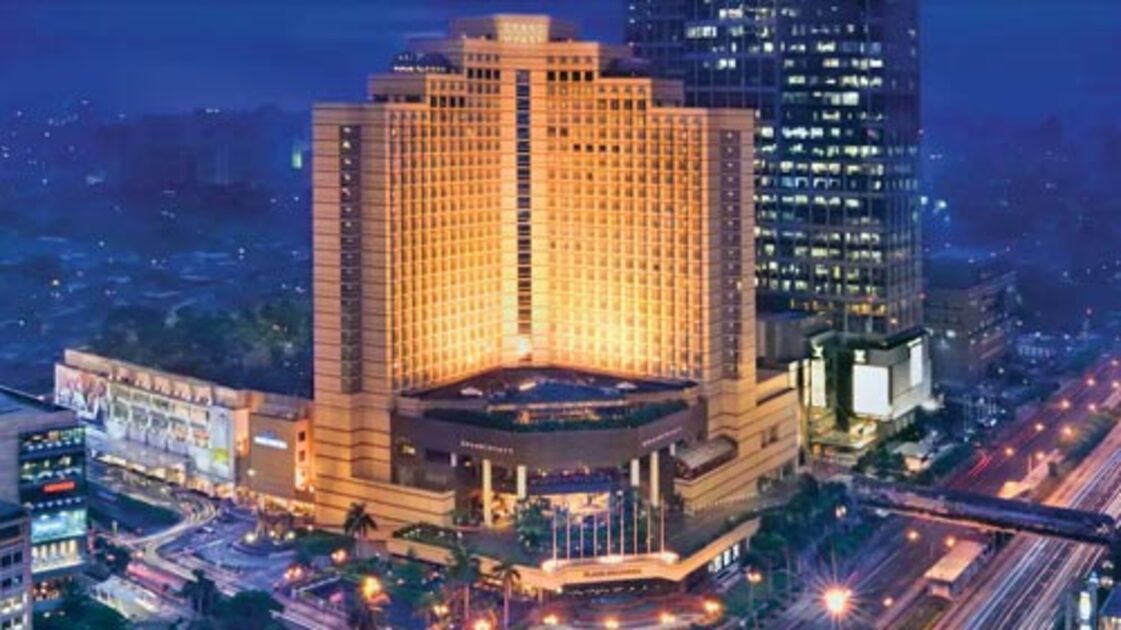 With the rapid adoption of smartphone and mobile devices such as tablets, business travellers today are no longer bound to the desks in their hotel rooms. They are increasingly working everywhere and anywhere in hotel rooms and on-the-go, displaying a clear need for them to be constantly connected. Grand Hyatt Jakarta understands how their guests need to constantly have business matters on their fingertips and be connected at all times. When it came to connection failures, the hotel would receive complains within a few minutes, clearly exhibiting that high speed wireless Internet connection is a key requirement for their guests.
In 2009, Grand Hyatt Jakarta deployed an end-to-end network by HP to equip the hotel with Wi-Fi capabilities. However, after a year of implementation, it became clear that their technology could not keep up with the needs of end-users. Hotel guests often faced difficulty in getting connected, and when they did, the signal was unstable especially while the guests were moving around the hotel's premises. During many events held in the hotel's ballroom, the HP Wi-Fi access points were unable to deal with the unexpected surge in mobile device connections.
Another common problem that many guests had provided feedback on was dead spots within hotel rooms including the inability to secure a proper connection in bathrooms.
Requirements
Maintain Grand Hyatt Jakarta's superior guest experience.
Provide ubiquitous Wi-Fi coverage for the entire hotel.
Fast and flexible access point (AP) deployment for minimizing guest disruption.
Solutions
430 RUCKUS 7055 wired/wireless wall switches for guest rooms
54 RUCKUS 7372 dual-band access points for meeting rooms
1 RUCKUS 7762 outdoor access point for outdoor area
2 ZoneDirector Smart Wi-Fi Controllers in active standby
Benefits
Strong and consistent Wi-Fi signal strength for providing high data throughput throughout the hotel.
Improved guest satisfaction in terms of high speed Internet access by 30%.
Customer approval of Wi-Fi increased to over 60% after 3 months' deployment.