A future-proof network for tomorrow's hotel experience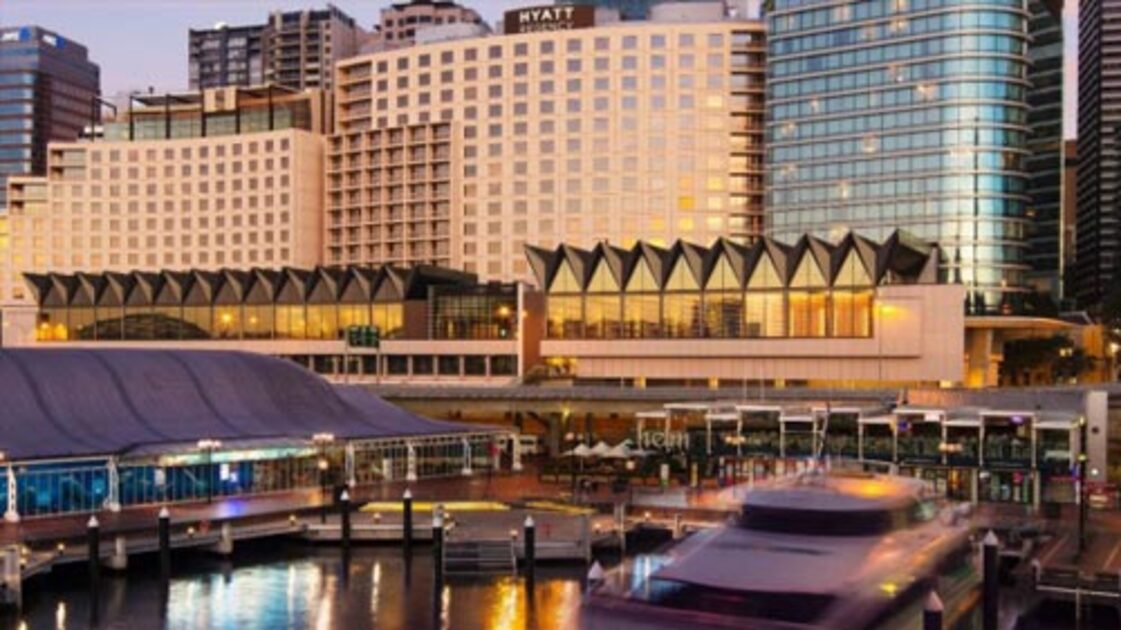 Hyatt Hotels Australia had the mission to replace its old Wi-Fi network with a new one, which would provide its staff and 571,000 guests per year with reliable and consistent Wi-Fi access across its portfolio of five hotels in Australia: Park Hyatt Sydney; Park Hyatt Melbourne; Grand Hyatt Melbourne; Park Hyatt Canberra; and Hyatt Regency Perth.
Comprehensive Wi-Fi coverage was one of the major challenges facing Hyatt. As with many hotels, the RF environment can often be challenging due to design and decor. Providing consistent Wi-Fi coverage to every room, corridor and public space can often be challenging. For example, metal decorative fixtures in bathrooms and lobbies can disrupt signal strength and create Wi-Fi black spots.
Hyatt began evaluating other Wi-Fi products to replace its current network. In addition to increasing Wi-Fi coverage across its hotels, Hyatt required a solution that was aesthetically pleasing as well as being quick and easy to deploy to minimise cost and disruption to the business.
Requirements
Reduce the number of APs required
Provide comprehensive and reliable Wi-Fi coverage for hotel guests
Strong signal for organisers and attendees of business events and conferences
Quick system reboots to minimise disruption and interference
Solutions
585 RUCKUS® indoor/outdoor access points across 5 hotels
5 RUCKUS ZoneDirector smart wireless LAN controllers
Benefits
Significantly reduced number of APs across portfolio of hotels while also improving strength of coverage
Successfully provided strong Wi-Fi coverage to 800+ attendees at events
Future-proofing tomorrow's hotel experience