High-Performance Wi-Fi for an Elevated Guest Experience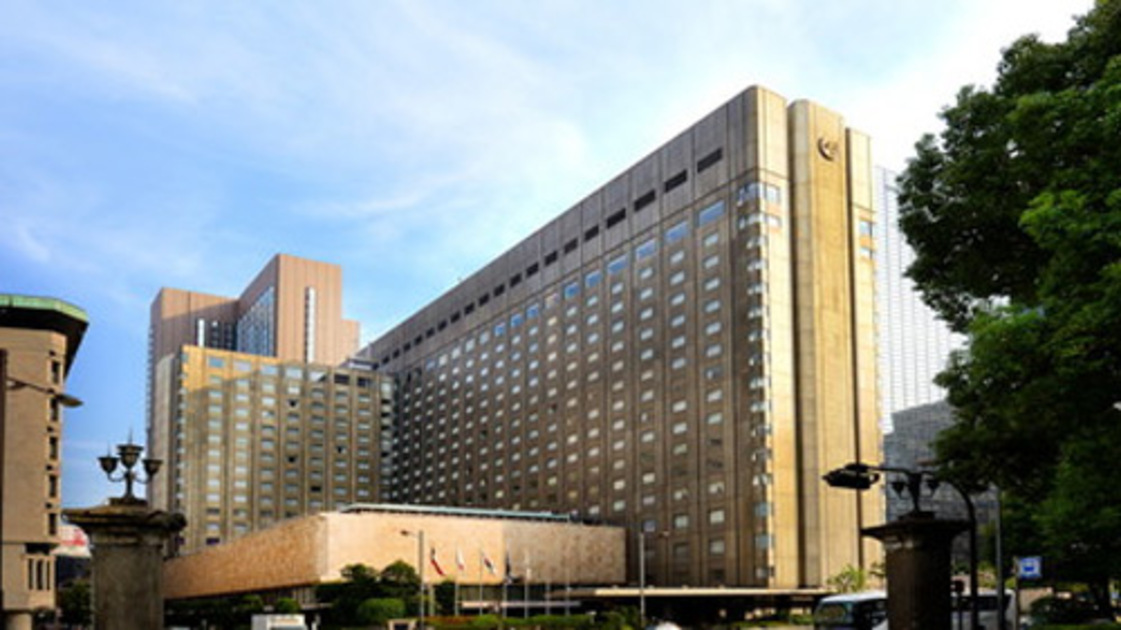 With over 120 years of history, the Imperial Hotel is one of Japan's most renowned and luxurious hotels, boasting 931 rooms that accommodate 1,500 guests per day during peak periods. Including business, restaurant, and banquet visitors, over 10,000 customers pass through the doors of the hotel daily, a number comparable to that of a large enterprise. The volume of customers increases further when large international events—such as corporate board meetings and conferences—are held in Tokyo.
Mr Shinji Hanai, Director, IT Department, Imperial Hotel, Ltd., is laser-focused on the guest experience, saying, "Looking beyond the Imperial Hotel's outstanding image and luxury, our top priority is simple: A guarantee of safety and comfort for every guest."
This guiding principle allows for no exceptions—and can be observed in the rooms, services, facilities, top-class dining, and even the hotel's Wi-Fi. In addition to guest rooms, the hotel's Wi-Fi support extends to conference and exhibition facilities, banquet rooms, restaurants, lobbies, hallways, and a pool.
Requirements
Improve the overall guest experience
Offer consistent and high-performance Wi-Fi performance, with minimal downtime
Enable easy and efficient management of network infrastructure
Improve both net
Benefits
Interference problems dropped to zero
RUCKUS system has led to a substantial reduction in operating costs
Seamless roaming and a great improvement in internet speed