Better Healthcare Services Empowered by Cutting-edge Network Infrastructure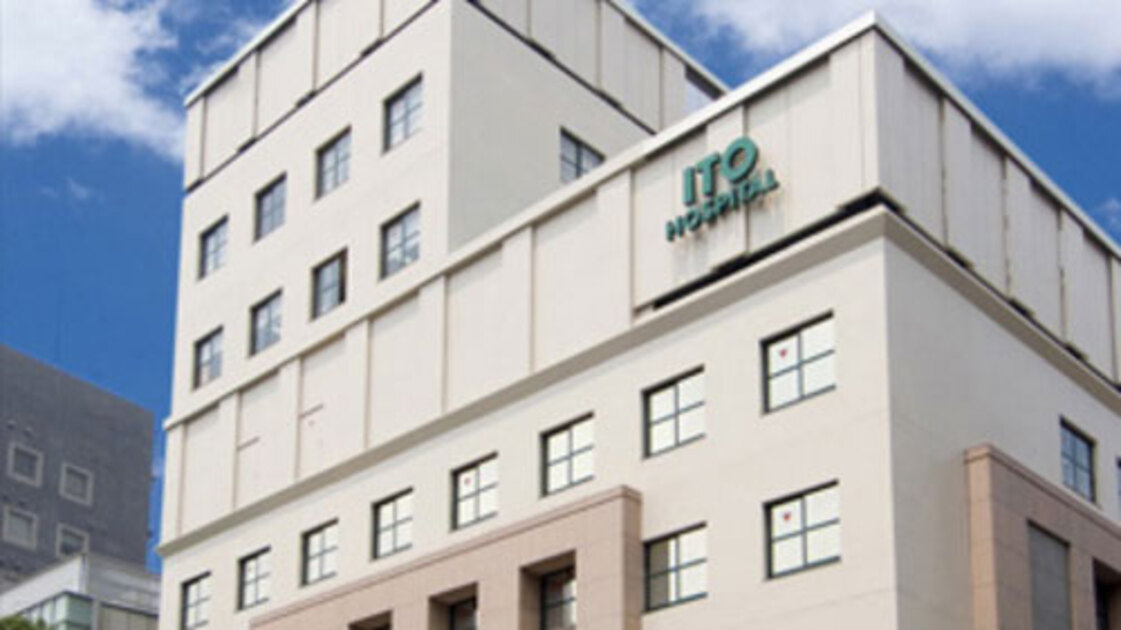 ITO Hospital located in Tokyo, a healthcare center specializing in treating thyroid disease, believes that quality IT services play an essential role in improving the standards and safety of the healthcare services that they provide.
In 2012, ITO Hospital began the process of upgrading their wireless network, which served as a critical support infrastructure for nursing care in their hospital wards. At the time, network users were faced with numerous issues: Connected devices were unable to seamlessly roam between different floors, there were places throughout the hospital where it was difficult to connect to the network, users experienced frequent network interference, and most importantly, security was a major concern for the IT administrators as well as hospital management.
In addition, the hospital also underwent digitization under the leadership of director Koichi Ito, president of ITO Hospital, who believed that IT was essential for improving the quality and safety of healthcare services. From electronic medical records and medical accounting, to clinical examinations and the management of radiology information management, several IT systems were introduced to help raise the quality and safety of healthcare while optimizing staff productivity, as well as reducing patient waiting time.
Requirements
To establish a stable and high-performance wireless network for staff and patients, in a high-density location with significant channel interference
Improve overall wireless network security
Reliable network infrastructure that is able to scale according to current and future needs of the hospital
Solutions
RUCKUS® 802.11ac indoor access points (APs)
RUCKUS ZoneDirector controllers
Benefits
Supports increasing demand and reliable mobile access requirements for PDA devices used by staff
Delivers an uninterrupted and high-performance network experience
Improved user experience in a demanding and high-density environment, thanks to better anti-interference features