Modern Approach to Luxury Hospitality with RUCKUS®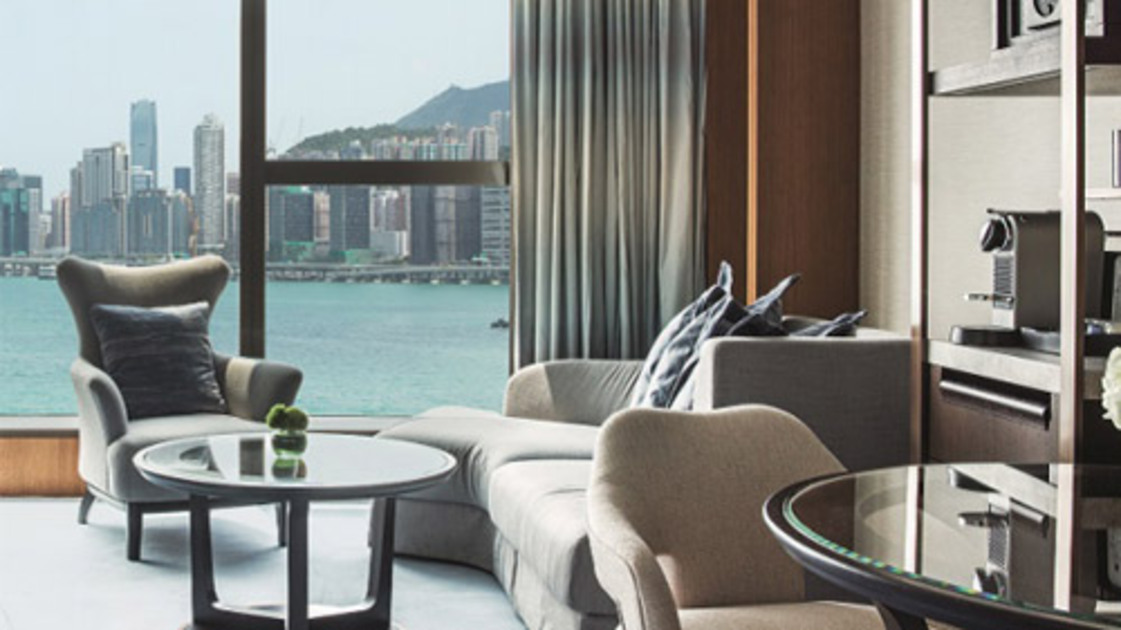 Kerry Hotel, Hong Kong brings a dynamic approach in hospitality to the shores of Victoria Harbour. The first new hotel to open on the Kowloon waterfront in over two decades, Kerry Hotel, Hong Kong is the city's first urban resort for visitors and local residents, offering an unparalleled array of dining options, leisure activities, business and meeting services, and wellness programs.
Taking an innovative approach to architecture and interior design, Kerry Hotel, Hong Kong wanted a reliable, high performance network solution to deliver seamless connection for modern guest services and backend operations.
The Challenge
Kerry Hotel, Hong Kong is a 16-story hotel with 546 guestrooms, 17 meeting venues, four restaurants and a bar, extensive outdoor landscaped gardens and public areas. Featuring stunning, panoramic views of Victoria Harbour and the famous city skyline, Kerry Hotel, Hong Kong, a brand-new property, wanted to ensure every modern guest service was available including Internet Protocol Television (IPTV). IPTV would allow for high definition content, RSS feeds, Video on Demand (VOD), Music on Demand (MOD), transmitting live news and other services. The network needed to be reliable and provide consistent, efficient, smart connections to tackle the specific needs of each location.
Requirements
One stop reliable solution for wired and wireless network
Fast and reliable high-speed Wi-Fi access
Strong and stable wireless connectivity to support multiple applications
Solutions
Deployed RUCKUS network equipment across the hotel, including 802.11ac access points (APs), SmartZone controller and ICX switches
Benefits
Delivered excellent guest Wi-Fi experience
Supported unlimited and fast internet access
Enabled IPTV content streaming in guest rooms
Upgradable with flexible network architecture
Ease of management for wired and wireless network