RUCKUS® Solutions Help Hotel Guests Check in to World-class Wi-Fi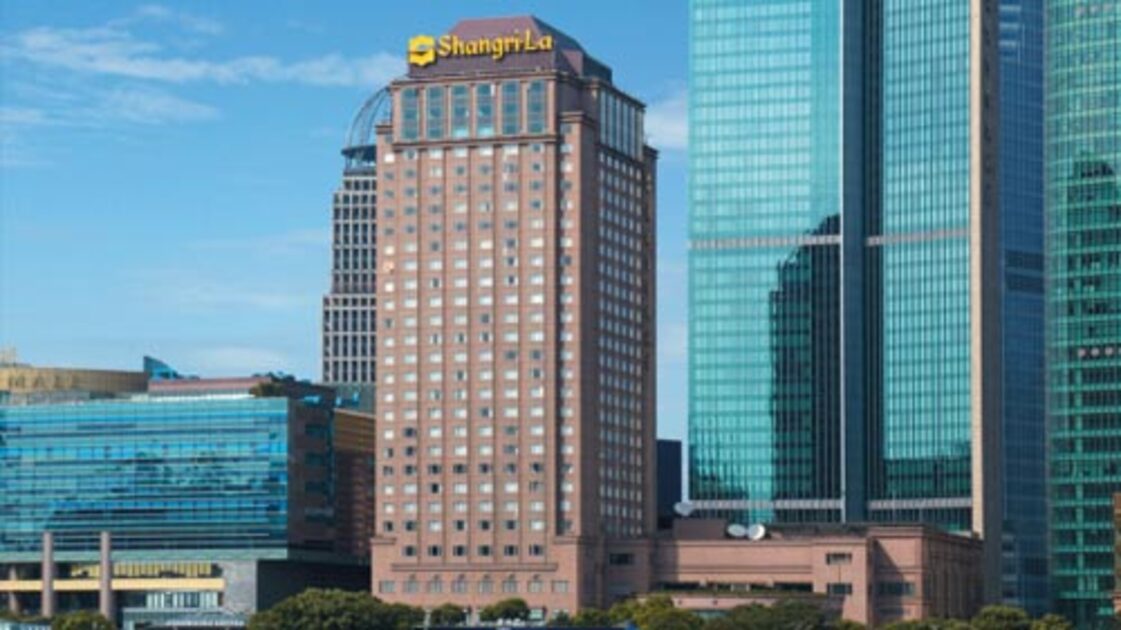 The growth of fast internet connections means that the world of business has grown ever smaller. Colleagues can now connect with one another wherever they are in the world, including when they travel. That means in a hospitality environment designed for business travellers, the Wi-Fi will always be in high demand. Not only will businesspeople be responding to emails and taking callls, but these days they will want to video conference and stream content from their hotel too. Just a few years ago, robust Wi-Fi was considered a bonus, even in business hotels, but now, it's a must-have.
The Challenges
The Shangri-La Shanghai Pudong's wireless connections were causing problems. The hotel's IT teams found that they were spending a disproportionate amount of time on network maintenance. At the same time, the guests' usage was growing ever more demanding, with more travellers wanting to access demanding services such as streaming and video content. Furthermore, they were doing business outside standard office hours in China, which meant that the IT teams were unable to respond immediately if a problem with the wireless was encountered late at night or early in the morning. They also found that the wireless coverage in the hotel was patchy, and guests were complaining about spots with limited or no coverage. Some travellers were even asking for exclusive bandwidth or their own SSID.
"We knew we needed a new wireless solution, but the key for us was to install it in such a way that the guests never experienced an interruption in their service," commented Hofman Gao, IT manager for the Shangri-La in Eastern and Southern China. "We had an international reputation for being business-friendly but our old wireless solution did not live up to that."
Requirements
A replacement to a previous wireless network solution
Wi-Fi access to meet the most demanding business and leisure needs
Wireless connections in all common areas such as lobbies, cafés, restaurants, bars and meeting rooms
Reliability for guests who conduct international business outside standard Chinese working hours
Solutions
Upgraded the Wi-Fi in 576 guestrooms and 27 suites
Deployed RUCKUS H500, R500 and R710 Wave 2 802.11ac controller-less access points
Deployed a RUCKUS SmartZone™ 100 controller
Benefits
Contributed to the Shanghai Pudong Shangri-La's reputation as a leading hotel in the area
Provided Wi-Fi across the entire hotel, even in areas that are difficult to cover
Reduced guests complaints about Wi-Fi by 80%