Melbourne's Latest Hospitality Landmark Puts Technology First with Amazing Wi-Fi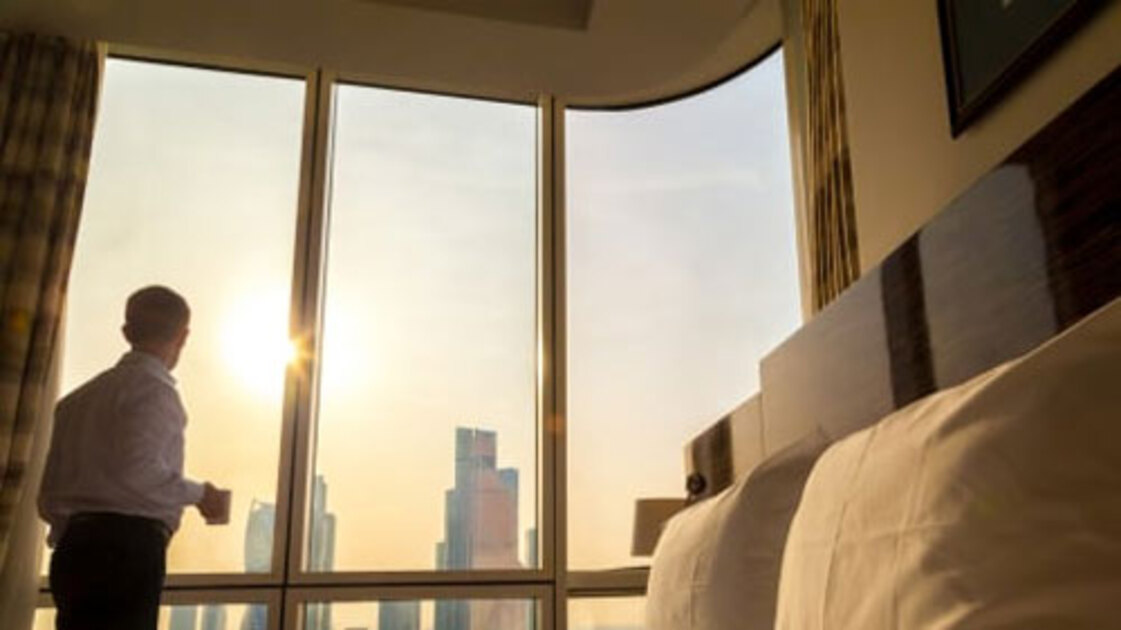 Newly built designer hotel QT Melbourne is inspired by the 1920's rag trade that previously occupied Flinders Lane. The artisan building is designed to pay homage to the 'Paris-end' of Collins Street, with its bold industrial chic and emphasis on highfashion. The hotel prides itself on meeting the needs of the modern traveller—one who is connected to the rest of the world through smartphones and tablets. To stay competitive, good Wi-Fi service is a critical factor to ensure that the guest experience isn't compromised by difficulties connecting to the wireless network, or by reliability of speed problems.
The Challenges
The hotel has 188 rooms, all of which have been individually tailored for a unique guest experience. In addition, the hotel also has a number of restaurants, bars and meeting room spaces to accommodate up to 80 people. These different layouts within the hotel make it a complex task for Wi-Fi signals to navigate through solid structures such as walls, corridors and awkward open spaces.
The public and private areas of the hotel are in constant use, with guests typically connecting between two to three devices to the network to stream music, videos or make other demands on the network. Whereas guests in the bars and restaurants may wish to share social posts containing video or photo. All of these tasks consume bandwidth on the network and must be supported by access points which can be discreetly placed so as not to disrupt the design aesthetic of the hotel.
Requirements
Fast, reliable Wi-Fi for guests who expected only the best
Access points that would not disrupt the chic aesthetic of the hotel
Solutions
Installed 190 RUCKUS® Wireless 802.11ac Wave 2 H500 access points, 60 R500 access points and a ZoneDirector Controller
Benefits
Connected guests reliably and continuously, despite the demanding environment.