Modernizing Internal Systems To Support Rapidly Evolving Environment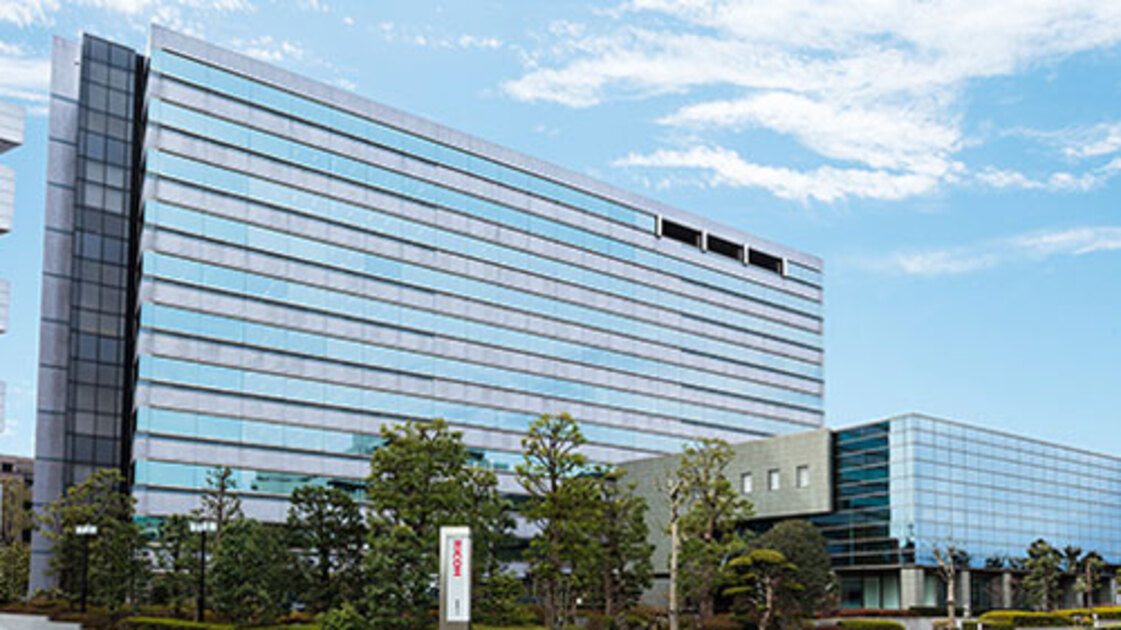 The Ricoh Group operates in a variety of fields – from print and imaging products, to application and business processes, as well as communication services and industry solutions. The Ricoh Group consists of 15 companies (including Ricoh Japan) spread out over 500 locations in total across Japan.
As the Ricoh Group's business operations grew in Japan, so did the complexity of the network systems at each business location. Furthermore, the management and maintenance of each network was decentralized, with many of them using aging infrastructure. The tipping point came when a security team overseeing global Ricoh Group locations found that Japan's security levels were staggeringly low compared to overseas locations. As such, the Ricoh Group made the decision to update their networking infrastructure at all group locations in Japan from 2016.
Challenge
In today's modern business environment, with more devices and applications connecting to the network, coupled with aging network infrastructure, the Ricoh Group's existing network was struggling to keep up with business demands. These demands are related to standardization, management, operation and security of internal Wi-Fi networks, as well as the need to reduce operational costs.
Requirements
Upgrade the network to meet current business demands
A flexible and scalable network with future business growth in mind
Consistent and solid coverage, fast Wi-Fi performance
Visualization of in-house network systems
Cost reduction, as well as improving cost performance
Solutions
SmartCell Gateway 200
Deployed a mixture of indoor and outdoor 802.11ac RUCKUS® access points (APs)
Cloudpath Enrollment System
Benefits
Deploying fewer APs, Ricoh has achieved better coverage and performance
Easy setup and maintenance of APs has reduced on-site support costs
A reliable, fast and secure network that is easy to manage
A future-proof network that grows with changing business requirements