South Australian Health Medical Research Institute (SAHMRI)
South Australian Health Medical Research Institute (SAHMRI)
SAHMRI selects CommScope network infrastructure solutions to support world-class medical research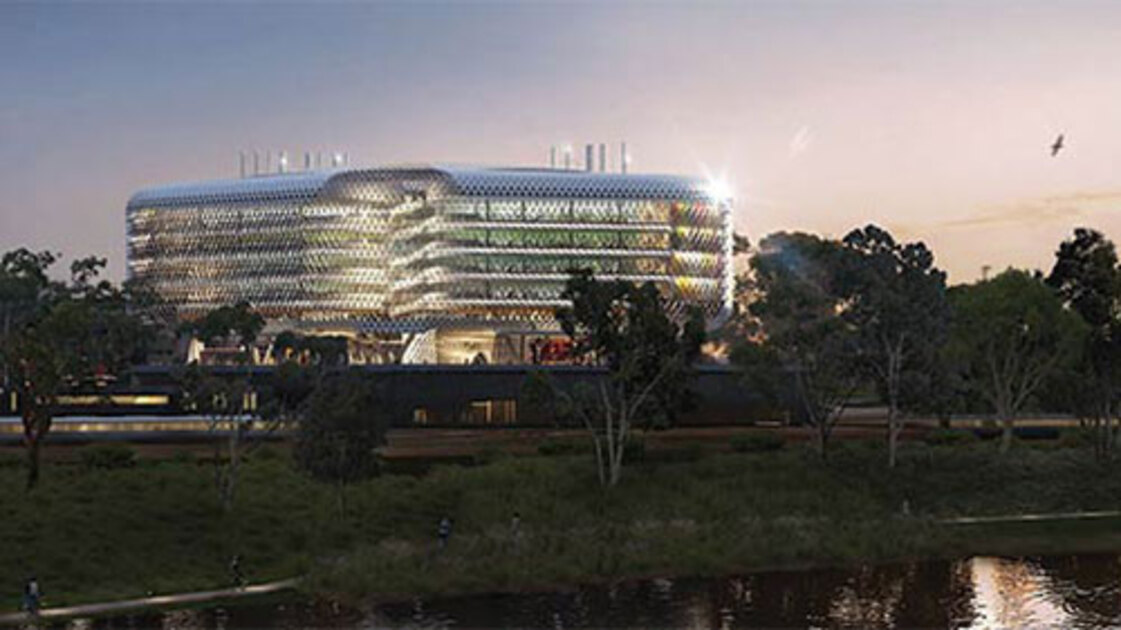 Fast, flexible network infrastructure is a vital part of the South Australian Health Medical Research Institute's (SAHMRI) new research facility in Adelaide, the capital city in South Australia. To meet its requirement for world class connectivity, the institute chose GigaSPEED X10D®, LazrSPEED® and TeraSPEED® solutions from CommScope. These solutions are monitored and managed using the iPatch solution to enable efficient changes and improved network security.
These SYSTIMAX 360™ solutions from CommScope ensured that SAHMRI researchers always have the connectivity they need. By including iPatch intelligent infrastructure in a network with flood wiring and consolidation points, the institute can now quickly and easily adapt to the team's changing research needs.
Company fast facts
SAHMRI is a $200 million facility built to attract researchers from Australia and around the world.
Challenges
To implement and maintain a secure network infrastructure at a major research facility where connectivity performance is critical to research efficiency.
Solutions
SYSTIMAX 360 solutions
iPatch intelligent infrastructure
If you are interested in this case study, you may also be interested in: