Laboratory Systems Leader Cultivates Multidisciplinary Collaboration with High-performance Wi-Fi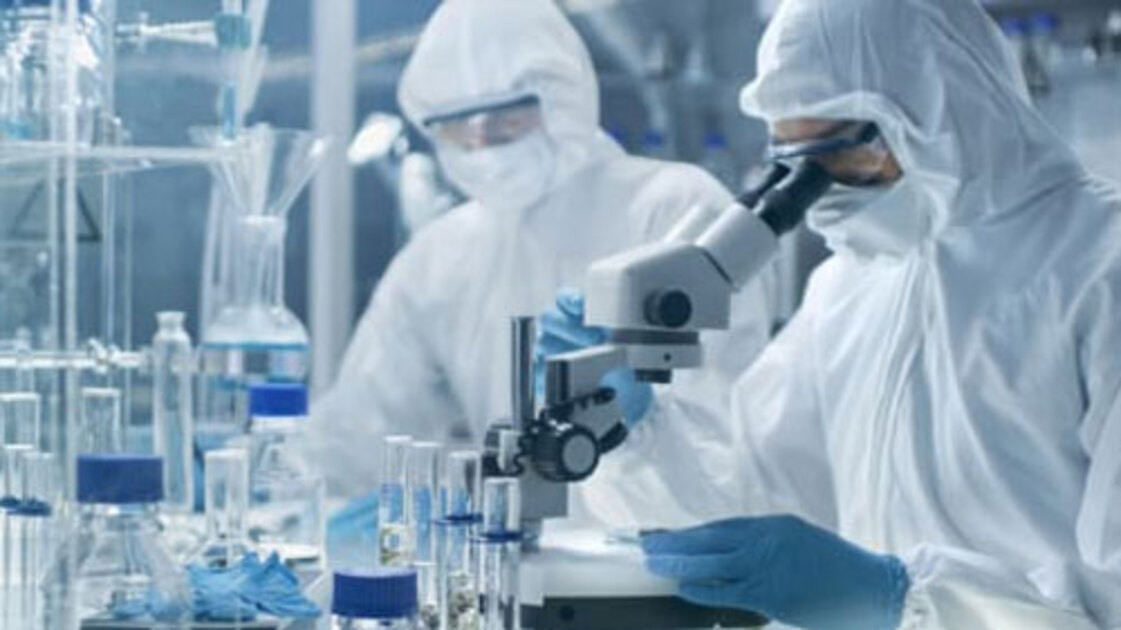 Anyone who has ever received medical care knows the importance of laboratory tests. We anxiously wait for results, knowing that the information may play a big role in guiding our care.
Few of us will ever see the inner workings of a laboratory. If you're expecting to see only beakers, vials and microscopes, the sophistication of today's equipment will probably astound you. Perhaps some of the biggest advances in healthcare are in the area of laboratory instrumentation capable of highly complex testing.
That's why the work of Shift is so important to advances in healthcare in Brazil and other countries in Latin America. Founded in 1992, Shift is a leader in the design and development of laboratory systems. Shift processes clinical exams and vaccines for more than 43 million patients a year. Shift equipment is used by about 20,000 pathologists to process some 230 million laboratory tests a year. These numbers have grown by roughly 20% over the past six consecutive years. The growth was recorded in billing and also in the number of exams processed by the company's solutions
Requirements
The poor performance of the Wi-Fi hampered collaboration and productivity in a fast- paced, innovation-driven business
Connectivity problems made it almost impossible for employees to roam through headquarters without losing a signal
The lean IT staff was spending too much time trying to troubleshoot all of the Wi-Fi problems
Solutions
RUCKUS® ICX 7250 Switches for nationwide LAN
RUCKUS ICX 6430 Compact Switches for high functionality in areas with limited space
Benefits
RUCKUS high-performance, reliable Wi-Fi supports the company's dataintensive work and the collaboration of multidisciplinary teams
Coverage is no longer an issue, enabling employees to travel anywhere around the headquarters offices without losing connections
IT has reclaimed so much time that it can accelerate more strategic development projects