Wave 2 Enhances Business Class Wi-fi Across 21 Countries In Asia-pacific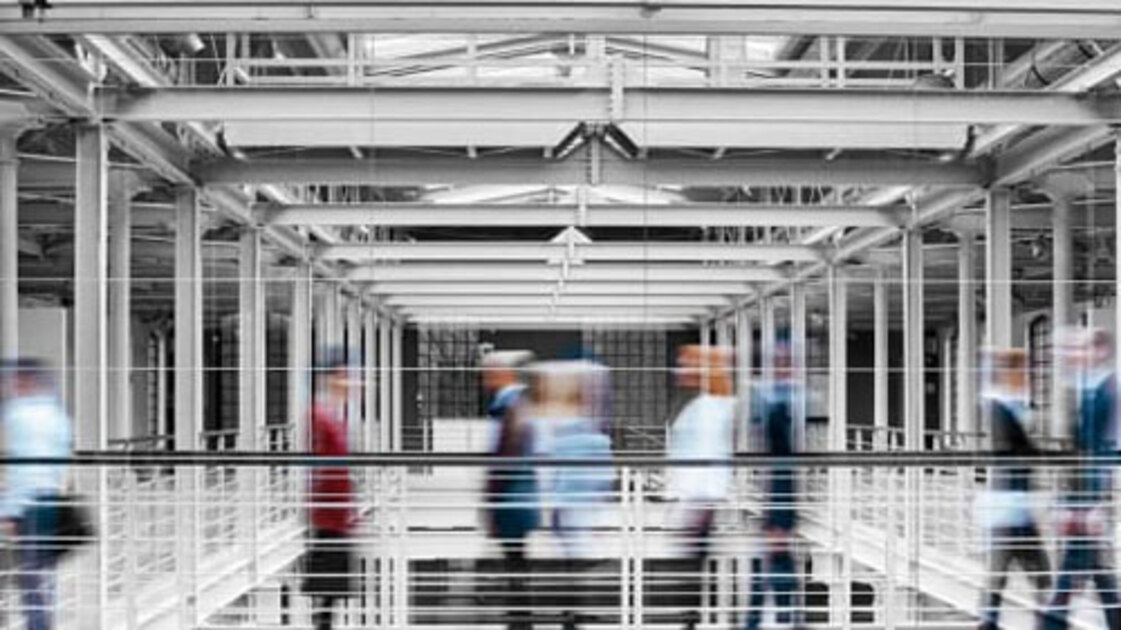 Business for the serviced office industry is booming. Many companies are looking for flexible, reliable and convenient workspaces that they can move into and start operating immediately. With over 75 locations across 20 cities – including Beijing, Hong Kong, Singapore, Tokyo, Sydney, Mumbai, Seoul and Jakarta – The Executive Centre wants to be top of mind when firms consider serviced offices, wherever they are in the region.
The Challenges
Clients expectations of serviced offices have changed dramatically in the last 15 years: previously, comfortable sofas and a decent office location were enough, while wireless internet connections were seen as a bonus. But times have changed.
Originally, The Executive Centre provided wired connectivity, using Wi-Fi as a secondary network. But growing demand for wireless internet prompted them to ask their legacy provider to install additional access points for high density coverage. However, the existing management platform could not manage the incremental connectivity without causing interference among new devices. Outages, buffering or patchy connections can affect clients revenue, so reliable internet was considered a basic requirement.
Requirements
Fast and reliable high speed Wi-Fi access for their customers
A Wi-Fi network to support up to four devices per person for 13,000 people
Great wireless connectivity that mitigates interference and performs well in high density environments
Solutions
Deployed 170 RUCKUS® R710 802.11acWave 2 Access Points and Virtual SmartZone Controllers
Benefits
Eliminated complaints about poor signal or download speeds
Allowed clients to move around offices without fear of losing connectivity
Enabled The Executive Centre to offer new tiered connectivity products
Improved customer retention