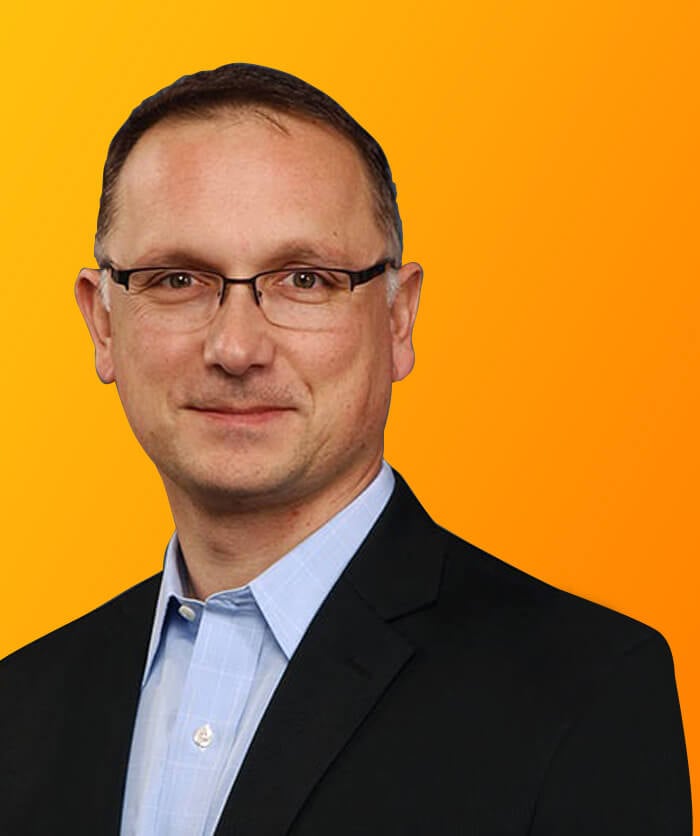 Boris Kokotovic is senior vice president of Quality for CommScope, leading a global quality team focused on the execution of quality strategies across all business segments. By working closely with operations and supply chain partners, his team strives for excellence in product quality and customer satisfaction.
Boris joined CommScope in 2017 after more than 22 years in the automotive industry where he held leadership positions at Faurecia and General Motors.
Boris earned a bachelor's degree in electrical engineering from the University of Michigan where he also completed his master's degree in business administration.
---
Other Members of the Leadership Team
1 Section 16 Officers.
2 Executive Sustainability Council members.