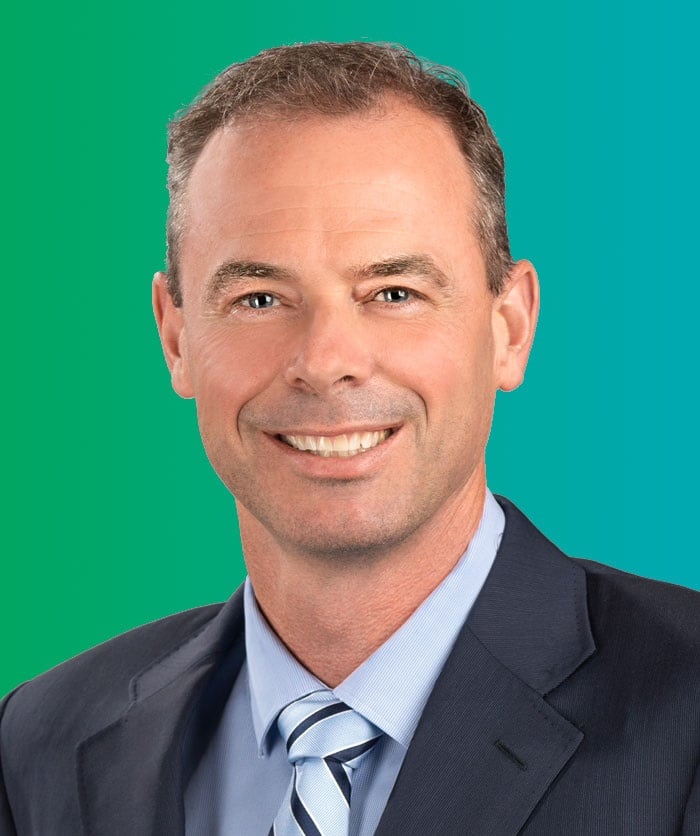 Koen ter Linde¹
Senior Vice President and President, Connectivity & Cable Solutions
---
Koen ter Linde is senior vice president and president of the Connectivity & Cable Solutions (CCS) segment at CommScope. He is responsible for the development, growth and transformation of CommScope's CCS portfolio within the Enterprise, Campus, Datacenter and Fiber to the Home markets.
Joining CommScope in 1996, Koen has held a variety of roles with increasing responsibility – ranging from product management, to sales, to business unit leadership – in both the enterprise and service provider organizations in Europe and globally.
Koen spent time as the chief marketing officer for CommScope prior to taking the role leading the Network Cable and Connectivity (NCC) business. Koen has a BS degree in economics and international marketing from HAN University in Arnhem, the Netherlands.
---
Other Members of the Leadership Team
1 Section 16 Officers.
2 Executive Sustainability Council members.