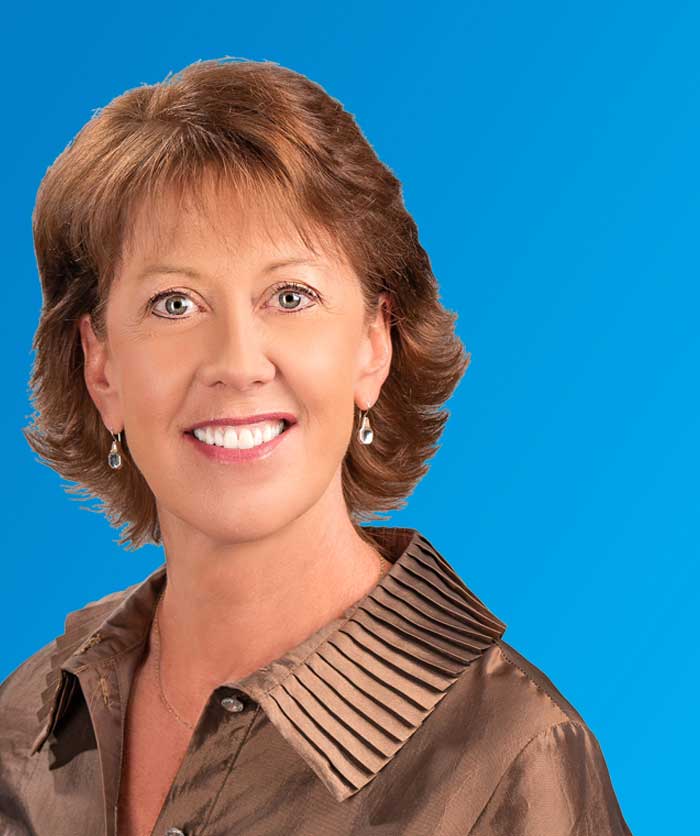 Ms. Mingle became our Senior Vice President, Chief Human Resources Officer, in 2016. Prior to joining CommScope, she was the Chief Human Resource Officer at Xylem Inc. from 2011 to 2015, where she was a founding executive team member for the global water Company spin-off from ITT Corp. From 2003 to 2011, Ms. Mingle was the Senior Vice President, Human Resources at Hovnanian Enterprises, Inc., one of the nation's largest homebuilders. She spent the first 14 years of her career with The Black & Decker Corporation in various human resource roles.
---
Other Members of the Leadership Team
1 Section 16 Officers.
2 Executive Sustainability Council members.