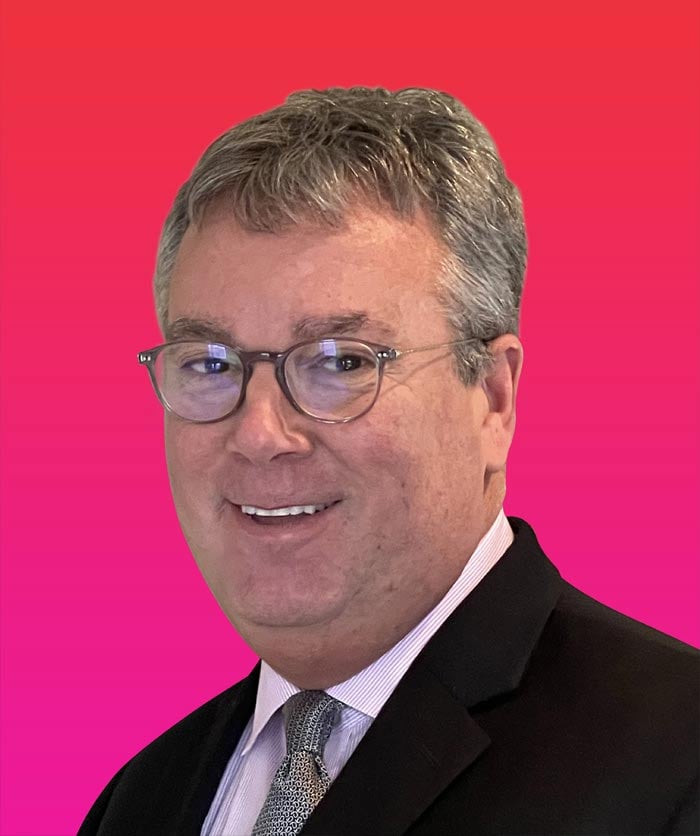 Kyle Lorentzen¹ ²
Executive Vice President and Chief Financial Officer
---
Mr. Lorentzen became our executive vice president and chief financial officer in November 2021. Prior to this role, Mr. Lorentzen served as senior vice president and chief transformation officer. Before joining CommScope, he was chief financial officer of Accudyne Industries from 2017 to 2020.
From 2014 to 2017, Mr. Lorentzen was chief financial officer and executive vice president of Express Energy Service. Earlier, Mr. Lorentzen held multiples roles with Constellium, including CEO Constellium Ravenswood from 2011 to 2014.
Throughout his career, Mr. Lorentzen has held numerous financial and managerial roles with companies such as Noranda Aluminum, Berry Plastics/Covalence Specialty Materials, Hexion Specialty Chemical, Inc., Borden Chemical, Inc., Dow Chemical, Sanachem, Hampshire Chemical Corp. and W.R. Grace.
---
Other Members of the Leadership Team
1 Section 16 Officers.
2 Executive Sustainability Council members.